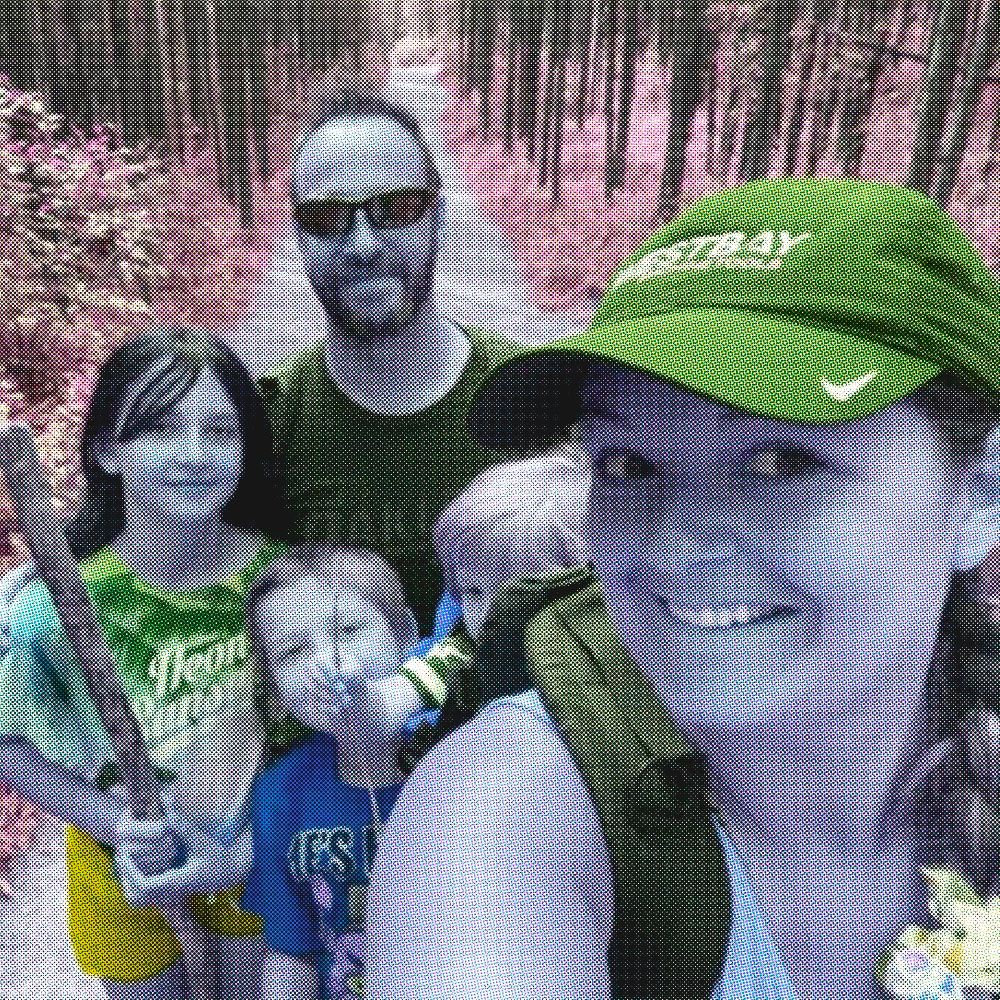 Quilter and small-business owner Gemma Smith shares eight principles that have helped her juggle motherhood and entrepreneurship.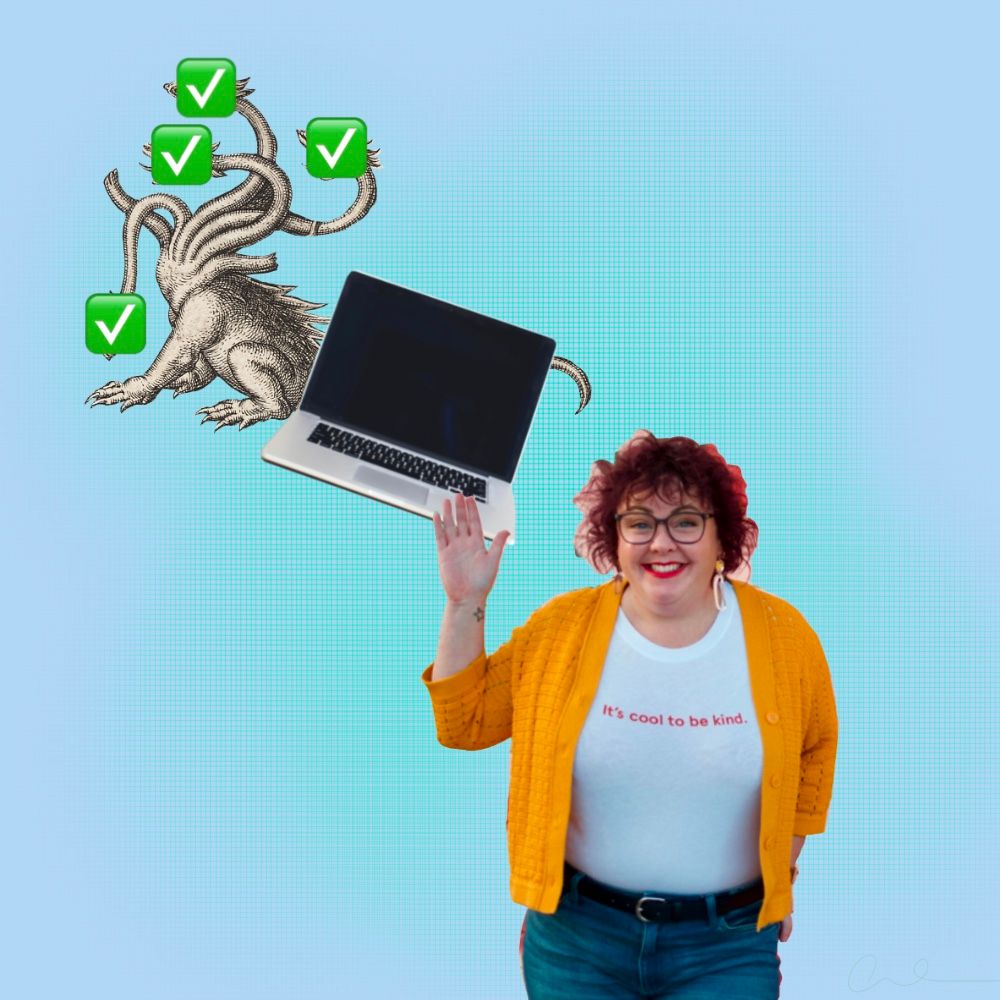 When you have too much to do, how do you know where to start? This is the question business strategist Kim Cota answered for us on September 20th, during a live virtual event. Plus, watch the replay of the event.
Get handcrafted business tips
Sign up now to receive our free newsletter packed with essential advice, fresh inspiration and updates on new events, webinars and features.