We love to hold virtual events at Workshop, whether it's our casual monthly Show & Tell get-togethers (open to all members) or webinars on business topics (with free admission to paid members and paid admission for everyone else).
Our goals: to help you get to know other maker businesses in Canada, and to help you make your business (and your work-life balance) better.
One benefit of paid membership: you can also watch the videos in our archives and catch up on any webinars you might have missed. Scroll down to see those below.
Upcoming events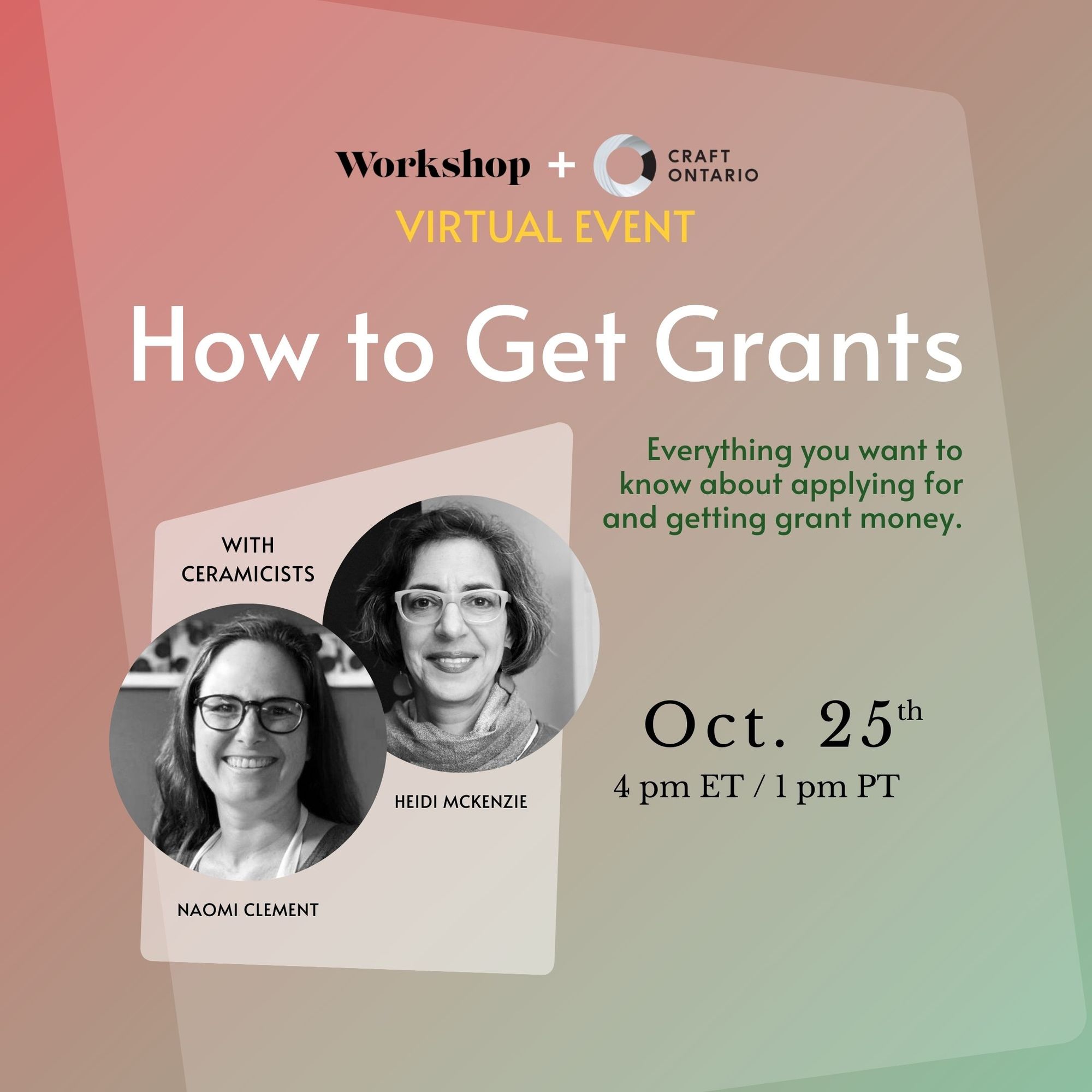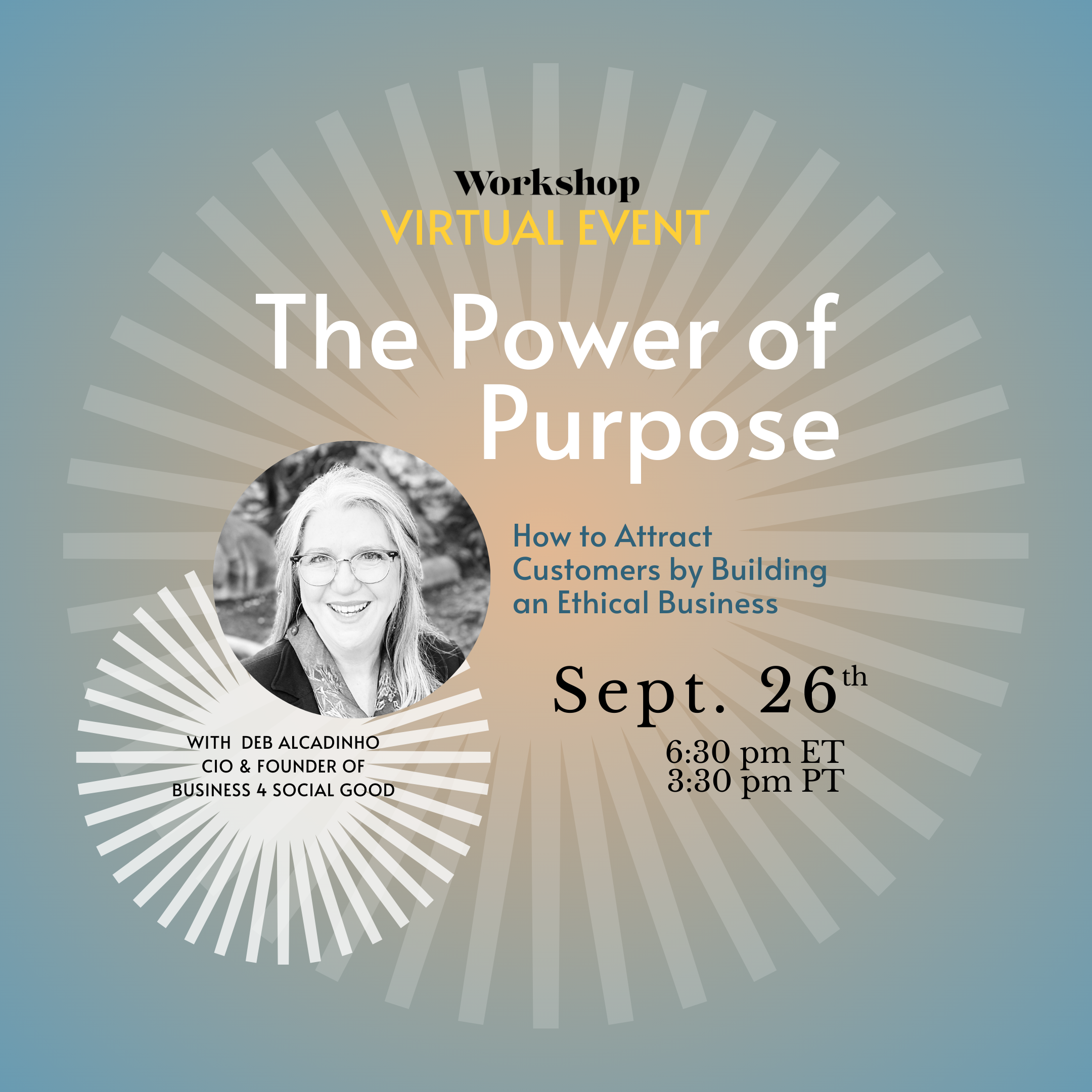 Subscribe to our event calendar
You can view our events calendar on this page at any time, view it online, or subscribe via Google or iCal to sync to your own calendar (and never miss an event!). Note that you might need to edit your settings to make sure your calendar subscription is being updated. Feel free to contact us at any time to help troubleshoot.
Past events
We publish recaps of all our events, open to all to read, plus a video recording available to paid members. You can also browse all the posts under our events tag for more info. Click through below to see the recaps and video replays.