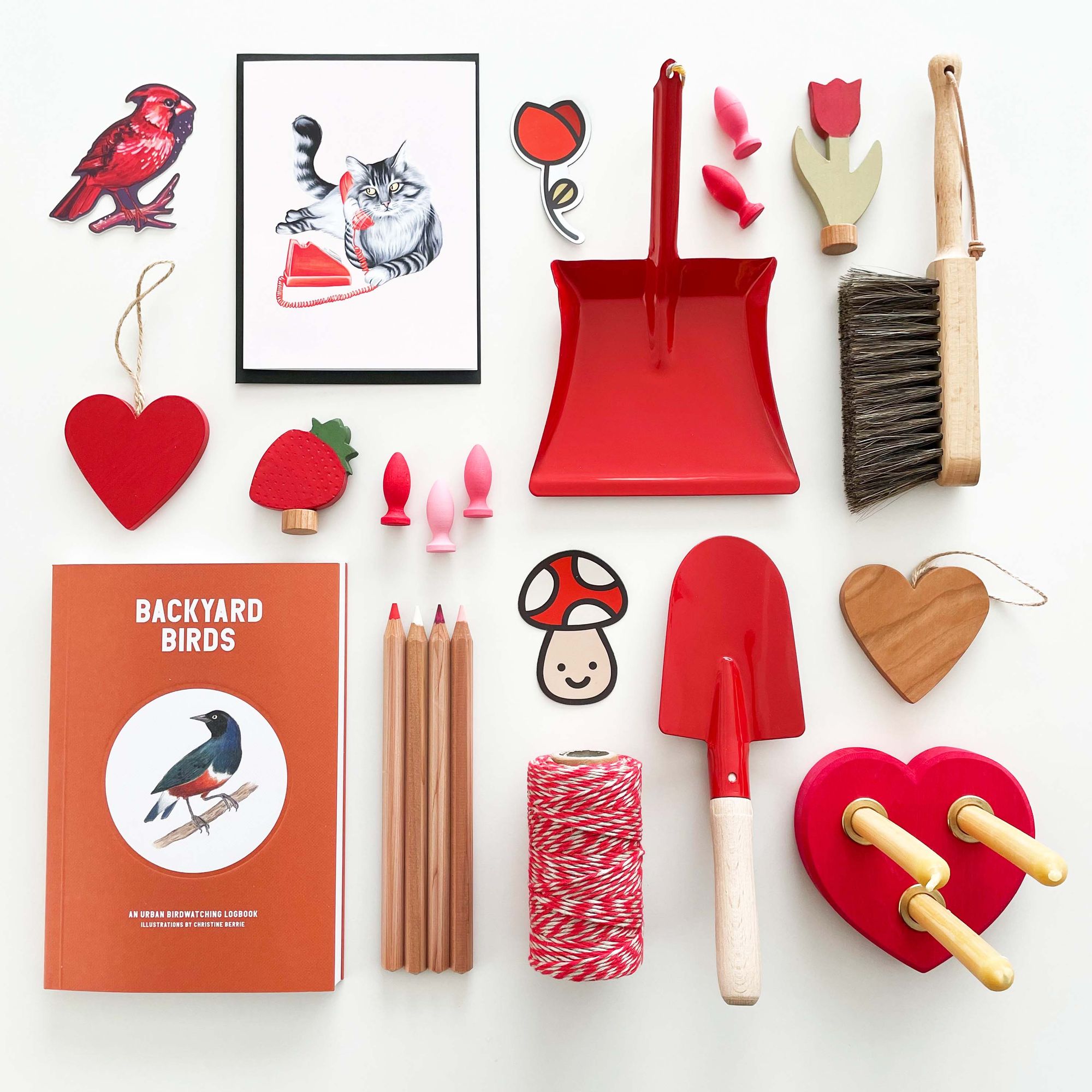 A behind-the-scenes look at how to improve your DIY photo set-up from Tiu Tabak of Kinsfolk Shop in Guelph, Ont.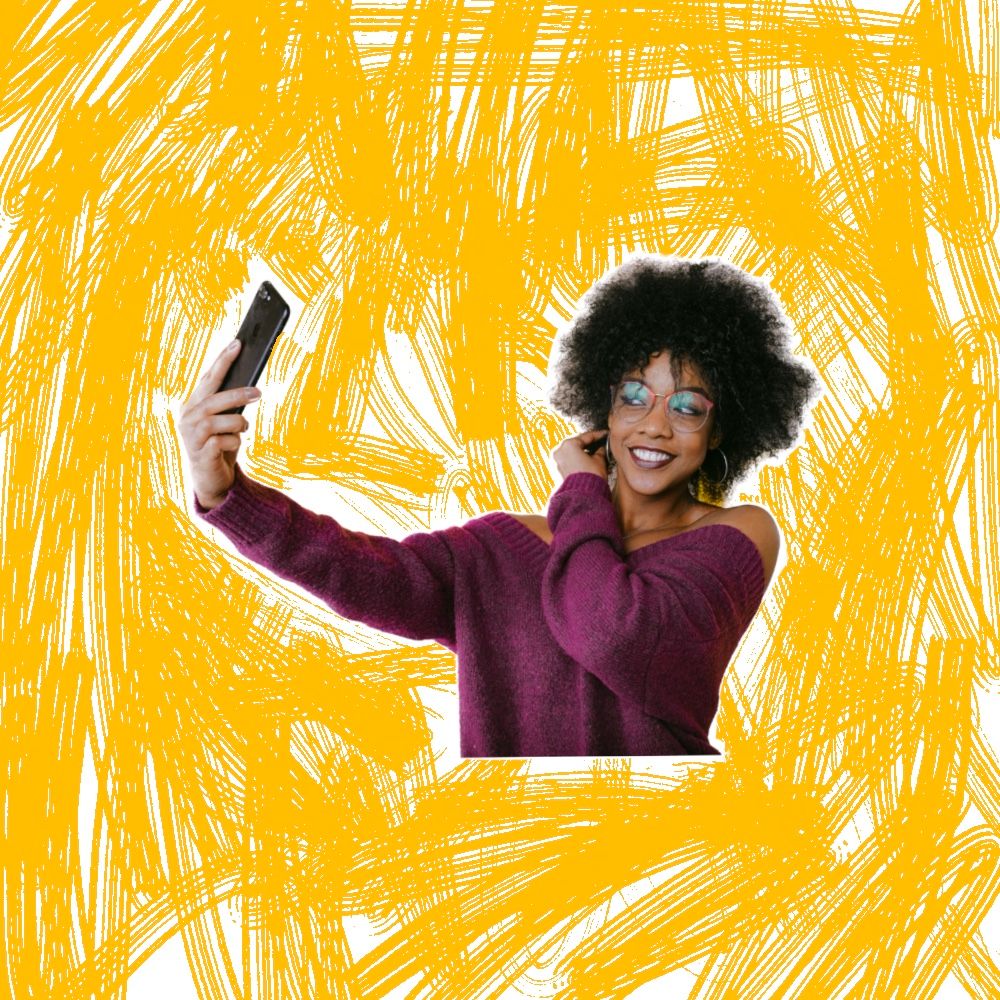 Two Canadian makers share their tips on workflow, style, approach and authenticity — and tricks on how to get your content in front of more eyeballs.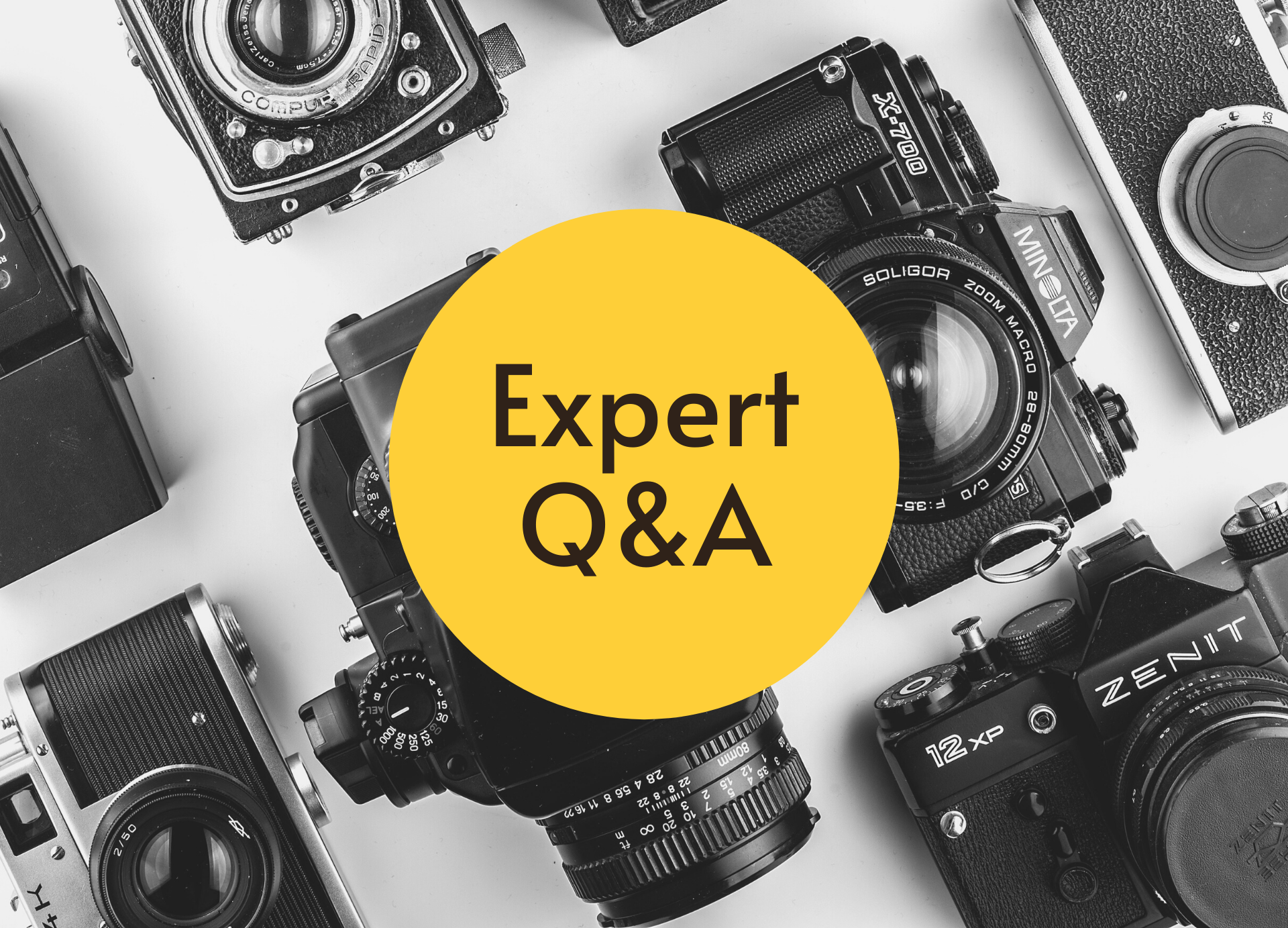 If you're trying to sell or promote your products online, it's important to have good-quality photos. Here, we speak with Toronto photographer Doaa Jamal on how to make yours better — or hire a pro to take the lead.
Get handcrafted business tips
Sign up now to receive our free newsletter packed with essential advice, fresh inspiration and updates on new events, webinars and features.