Arianne Foulks
Arianne Foulks is a popular educator and small business enthusiast. As a champion for creative brands, she has a 17+ year reputation for thoughtful redesigns that help businesses level up.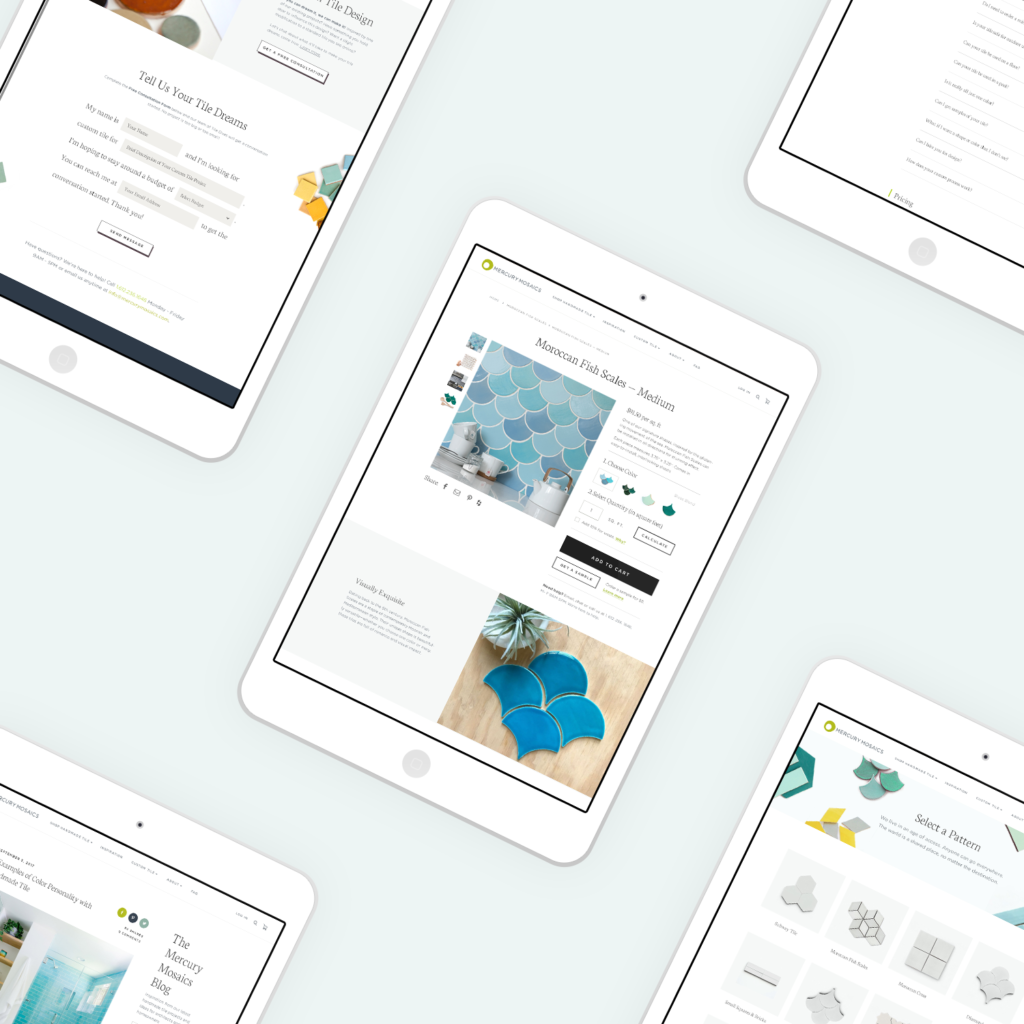 Web designer Arianne Foulks of Aeolidia dishes on how to upgrade your e-commerce site to sell more.
Get handcrafted business tips
Sign up now to receive our free newsletter packed with essential advice, fresh inspiration and updates on new events, webinars and features.