Read a recap of this event, and watch the video recording: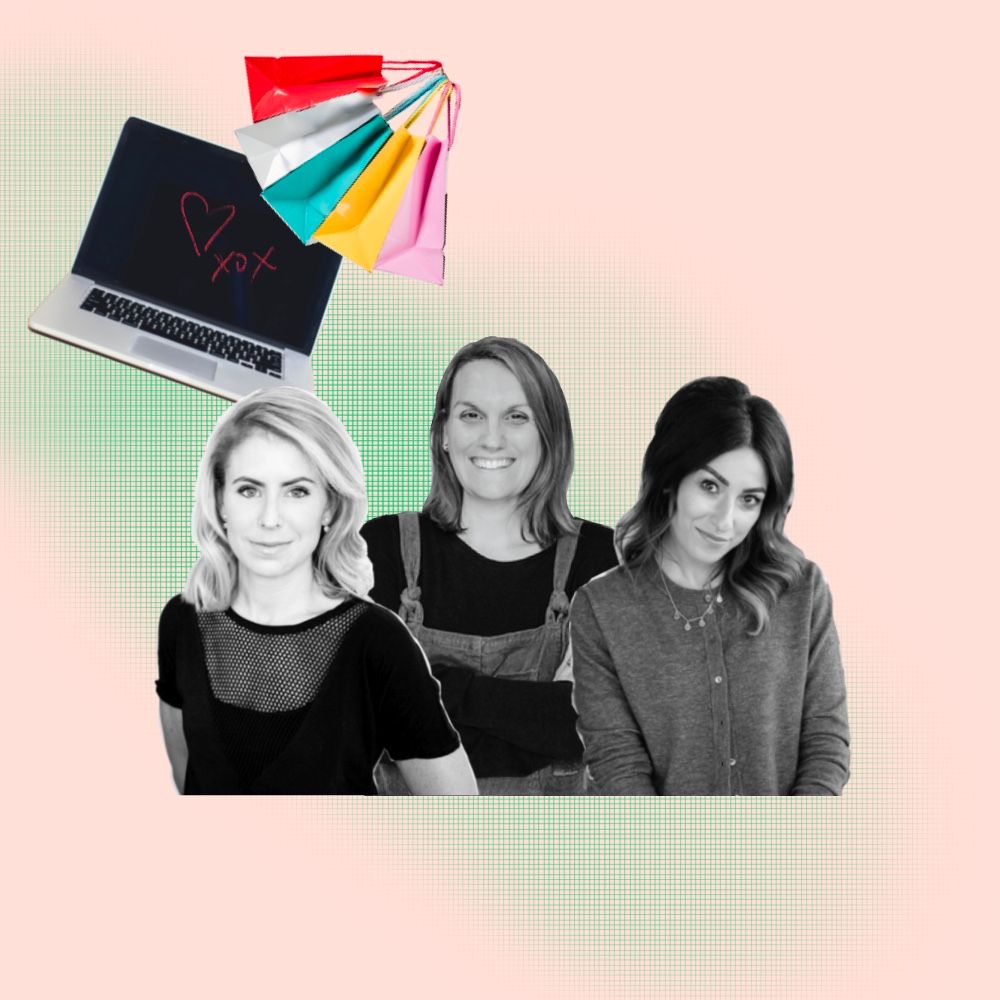 Ever wonder what retailers really want? Does selling wholesale intimidate you? Not sure how to get your products into stores? Or are you having trouble moving beyond the retailers you know personally?
We're bringing together a panel of retailers from across Canada to dish the dirt on what they love to see when they work with makers.
Join Claire Kilgour of Brika, Kimberley Dares of The Trainyard in Dartmouth, N.S., and Piya Sandhu of The Handpicked Home in White Rock, B.C., for a discussion on all things wholesale and retail. You'll come away from the event with a better understanding of what retailers expect and feeling more confident about approaching them.
Event date: Monday, May 30, 2022
Time: 9 am – 10 am PT/12 pm – 1 pm ET/1 pm – 2 pm AT
Location: Virtual; registered attendees will receive a Zoom link to join
Admission: $15; free for paid members
About the panellists
Claire Kilgour is the managing director at BRIKA, formerly a bricks-and-mortar shop that has evolved into a retail agency that specializes in working with major developers to stage pop-ups, live-market concepts and retail experiences.
Kimberley Dares is the owner of The Trainyard, a community-centred gift shop in Dartmouth, N.S., that donates five percent of profits to regional partners.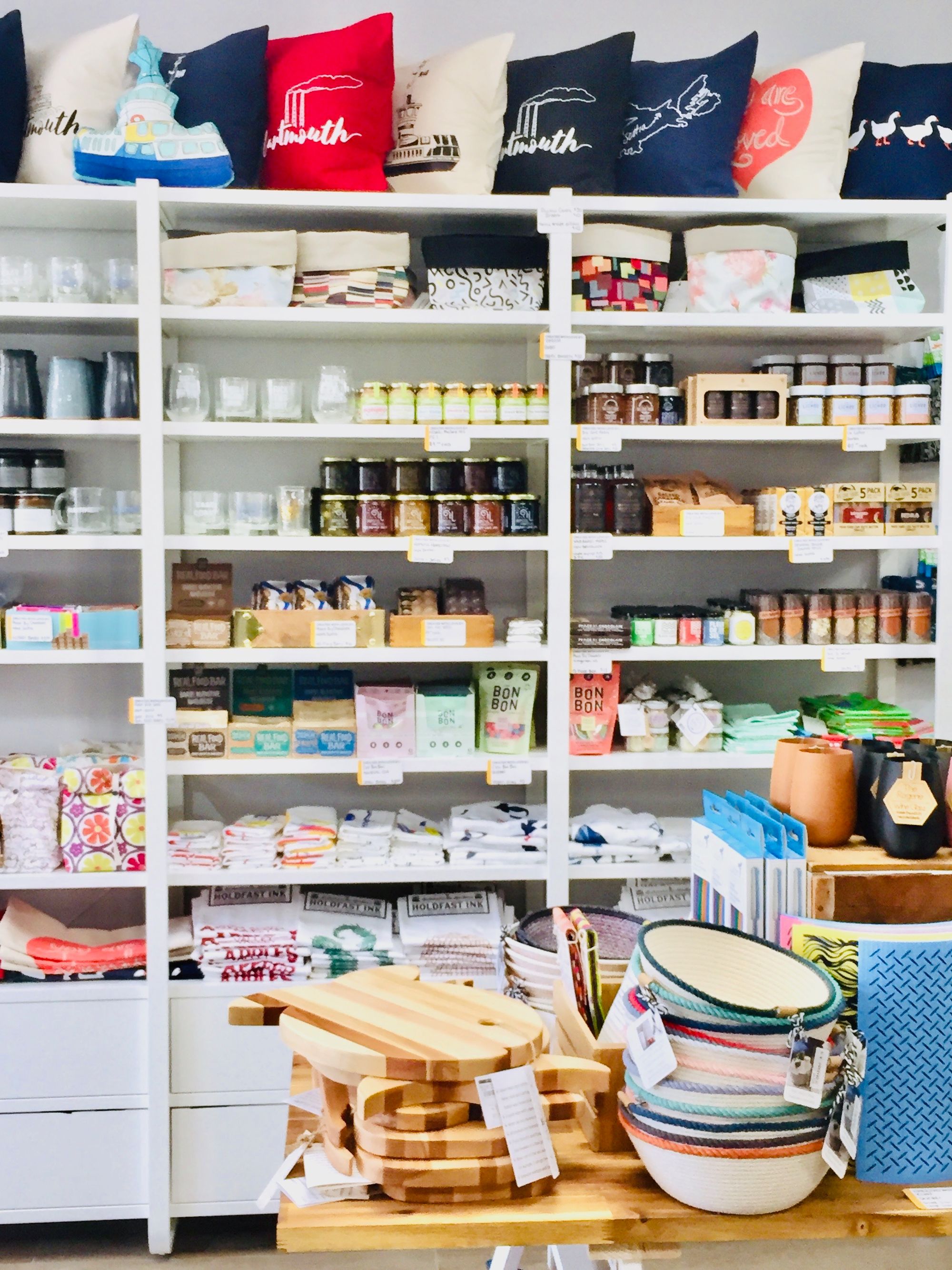 Piya Sandhu runs The Handpicked Home in White Rock, B.C., where her mission is to provide customers with a unique and fulfilling shopping experience by introducing them to handpicked and locally designed home decor and gift items, meant to warm the heart and the home.