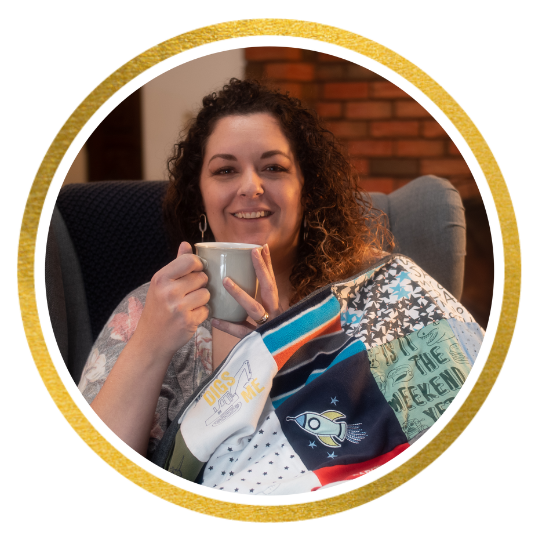 Gemma Smith
from Calgary, Alberta, Canada
Gemma Smith is a mom and handmade business owner who writes about running a home-based business and her experience raising children with complex mental health conditions at GemmaAnneSmith.com.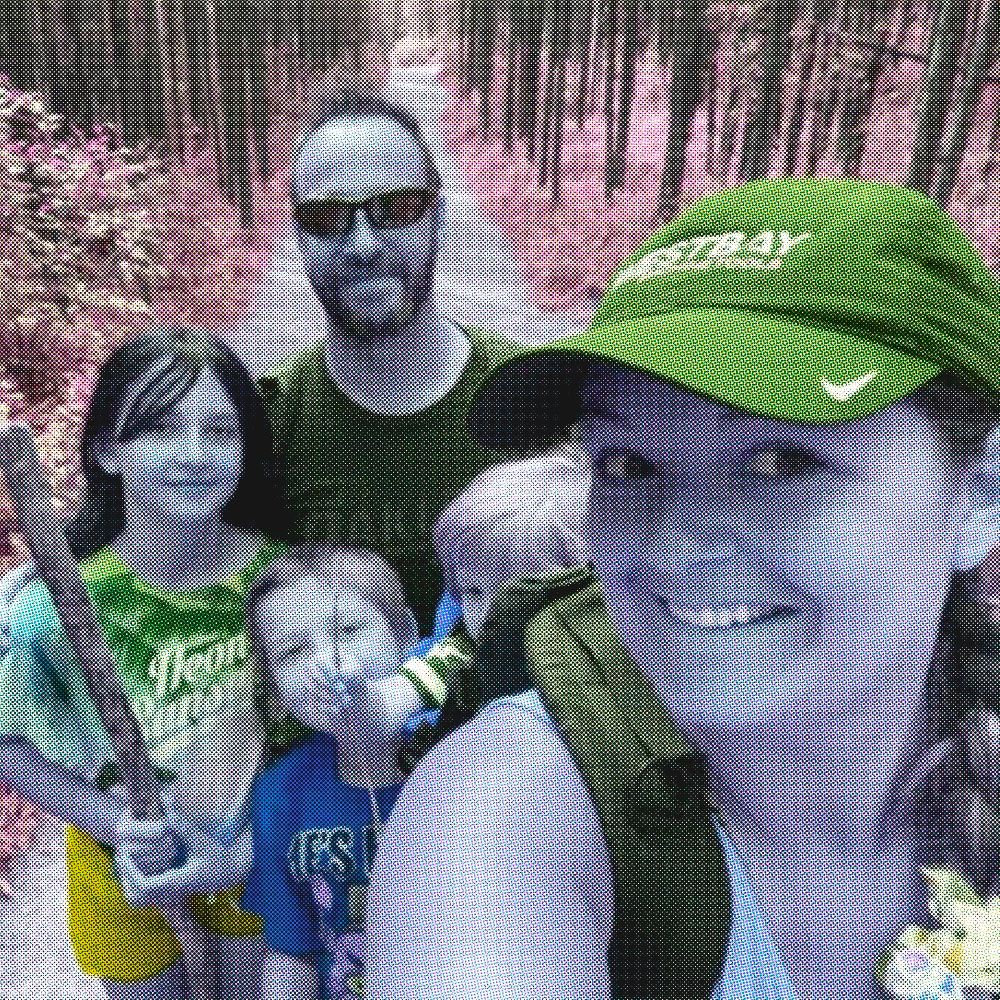 Quilter and small-business owner Gemma Smith shares eight principles that have helped her juggle motherhood and entrepreneurship.
Get handcrafted business tips
Sign up now to receive our free newsletter packed with essential advice, fresh inspiration and updates on new events, webinars and features.