Tell us if this sounds familiar:
"Hi, I'm a small business owner, and unfortunately that means I have to be a content creator. So here's the content."
If you're on Instagram, you've surely seen this meme floating around lately. It's funny — because it's true.
It's not a new thing for small businesses to have to do marketing. Ask your Grandma about buying listings in the Yellow Pages. What's new — and oh so overwhelming — is how quickly the rules change nowadays.
This month, we're focusing on ways to get your message out and find your customers. You can read a recap of our content marketing event on Tuesday, highlighting the one key thing to get your content strategy aligned, as they say, with your mission and personality. You can learn how Amy Jackson of Native Love Notes built her business by nurturing a community on Instagram — and how she's taking that community offline. And you can learn the basics of Pinterest marketing and find out if it might be useful to you.
Plus, keep an eye out on the home page and on our social channels — we've got interviews with some super smart business owners coming up, on topics like content strategy, Instagram Reels and really knowing your customer base.
Yours in making,

📆
Save the date! Our next event will be on Tuesday, July 26 at 11:30 Pacific/2:30 Eastern. Hope to see you there!
---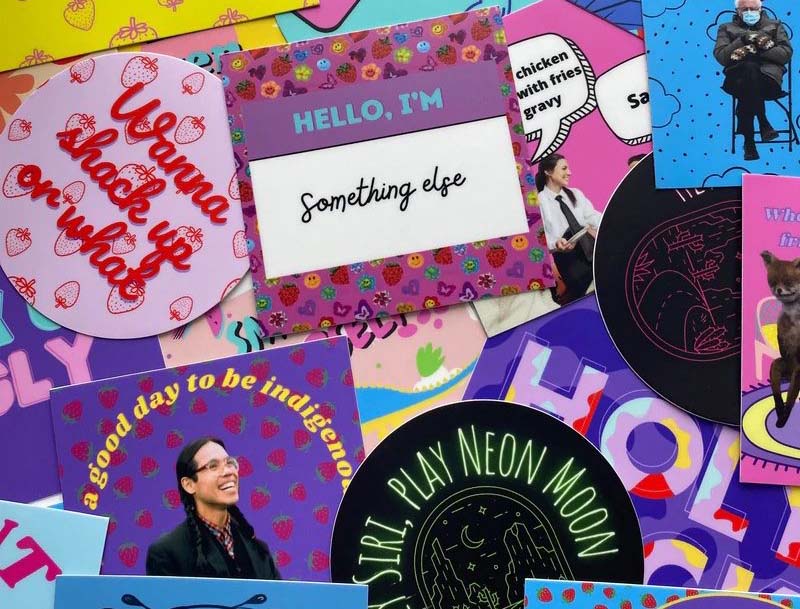 Amy Jackson started Native Love Notes to cheer people up during lockdown. Now she's got a thriving business, a retail shop in Winnipeg — and big plans for the future.
---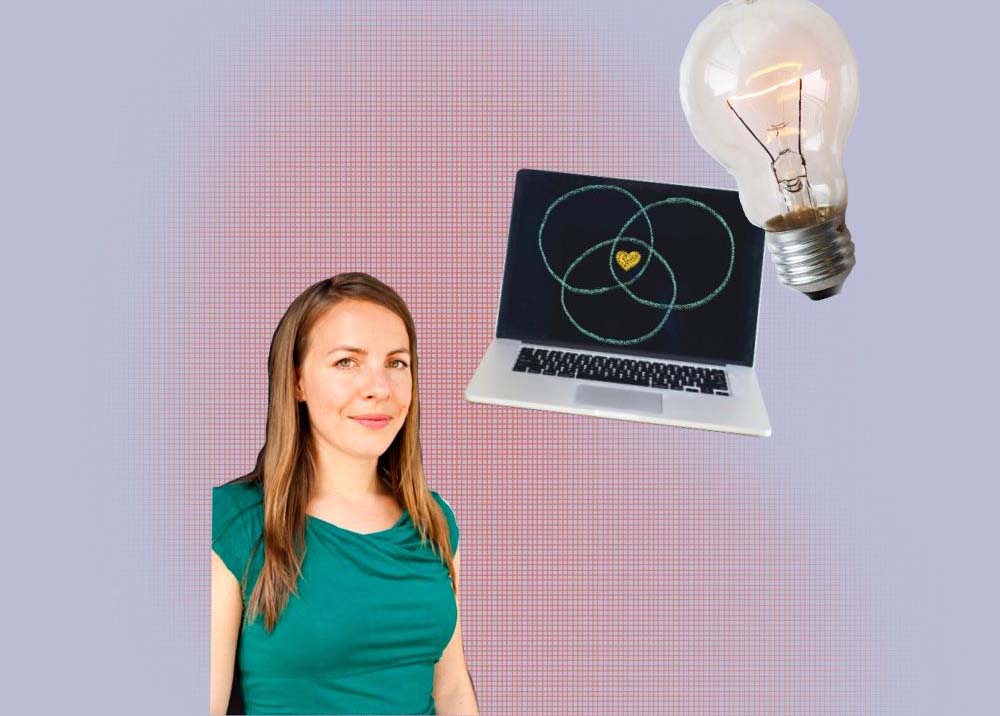 On June 14, a group of Workshop members got together to chat about the why and the how of content creation. The most important thing we learned: there's a simple formula for finding the joy in marketing. Plus, a video replay to watch on your own time.
---
Curious about Pinterest, but not sure how (or if) to get started? Digital marketing expert Pamela Kruusi shares her key tips.
---
Have a question about running a craft business? Ask our experts! One perk of being a paid Workshop member is you get to ask the pros your most burning business questions. The answers may get published in an upcoming Q&A column. Submit your question here.
---
Workshop Loves 💛
Here's what's inspiring us this month
• Twitter is mostly terrible, but enough good stuff shows up to make it worth visiting, which is why Kat just can't quit. Case in point: this stunning Spanish moon moth that showed up in her feed recently. Those feathery antennae! That silky greenness! How can you not fall in love? (A runner-up is these young barred owls at a rehab centre in B.C. who are learning to pounce, adorably.)
• Corinna's read a few things this week that caught her attention: This list of seven creative ways to problem-solve, which she's bookmarked for the next time she's stuck. An argument for you-are-here maps for the internet as a way to fight polarization and fragmentation. And the story of this young man, whose customized up-work streetwear sells out in less than 12 hours and landed him an in-house spot at a Toronto vintage and consignment store.
---
Are you a Canadian maker or know of one? Add yourself and other makers to our ever-growing list and help us create the most comprehensive database of artisans and crafters in Canada.
---
Did someone forward this newsletter to you? Subscribe here.
Have a story to share? Send tips to editorial@workshopmag.com.