We're not sure about you, but before the pandemic, we weren't really into video conferencing. Remember? It felt so awkward, so forced, so like we were trying to live in a Star Trek universe.
We sure got over that quickly when we had to. Now, even with in-person activities opening up again, those Zoom links have become a regular part of our lives. And while there are some video-meeting experiences we'll be happy to keep stored in long-term memory, we can't deny that there are huge benefits to this brave new video-conferencing world.
One of them is being able to meet people a little bit better when in-person isn't in the cards, like during our interview with Bernice Kootoo Clarke and her husband Justin, owners of Uasau Soap in Iqaluit, Nunavut. Phone calls are good too, but sometimes it's nice to be able to look at people's faces when you're chatting, and it was such a pleasure making Justin and Bernice's acquaintance as we learned all about their business and how it's become part of their community.
Another is virtual events. We love this newfound access to talks, seminars and courses from around the country and the world that used to be hard, even impossible, to get to. Speaking of which, we're hosting our next event on May 30. It's a Q&A with three smart women of the retail world and we hope to see you there. A reminder that paid Workshop members and everyone who's bought a ticket will have access to a video recap as well.
➡️
Do you have questions for our panel? Send them to us ahead of time so we can make sure to get the best answer for you.
Hope you all have a fantastic May long weekend!
Yours in making,

---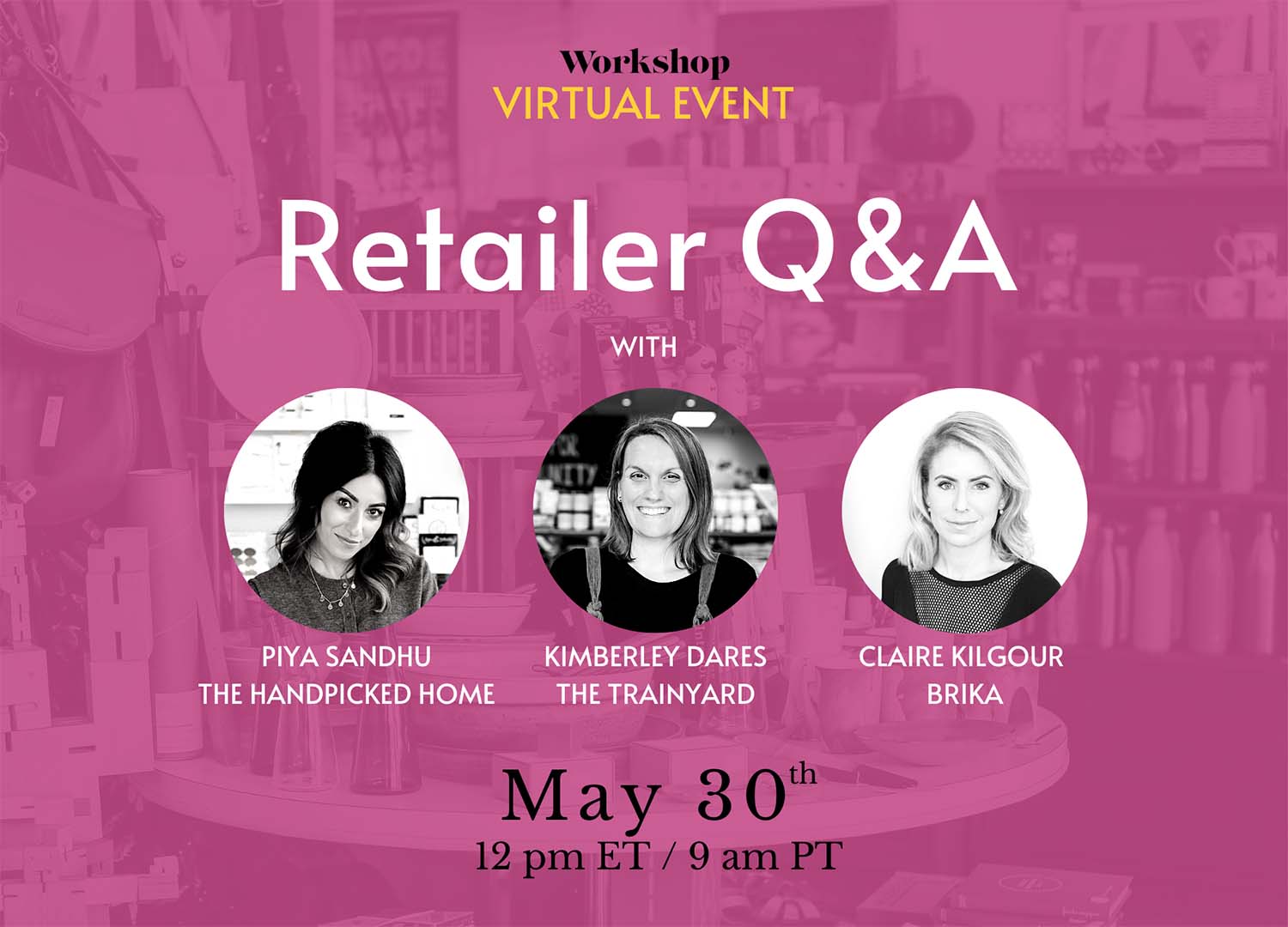 Join Workshop and our panel of retailers as they share tips and answer questions on selling wholesale, getting your products into shops and what it takes to cultivate strong relationships with buyers.
---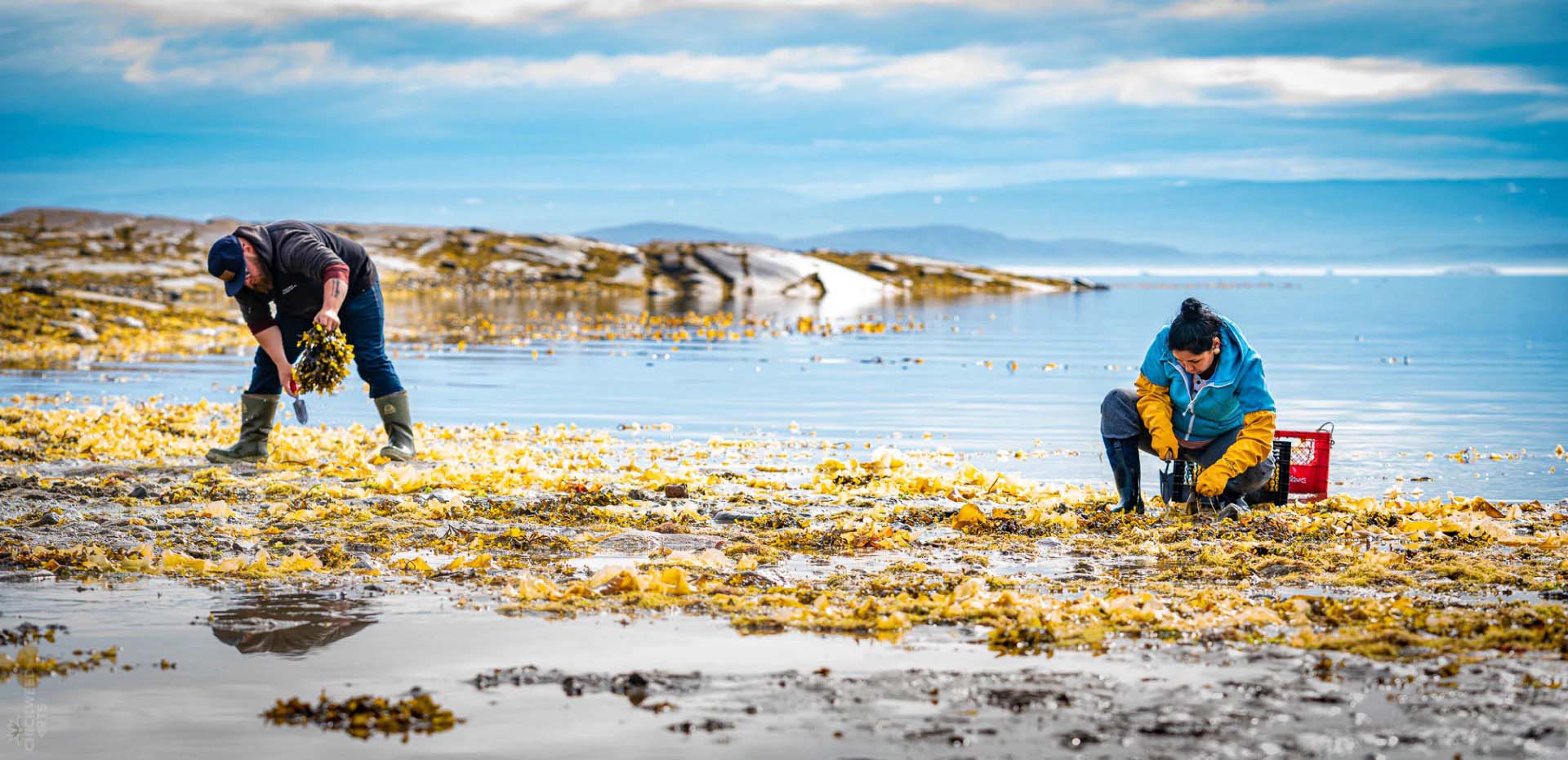 This Iqaluit-based skincare business has built a brand that features local ingredients and is grounded in Inuit culture, heritage and community. Here's how they did it.
---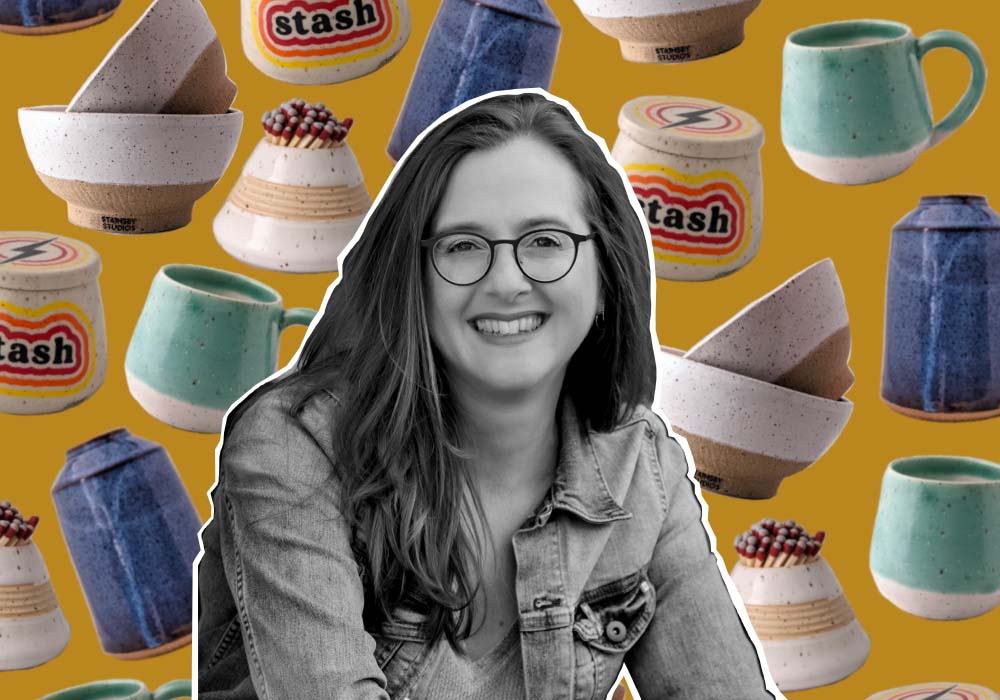 Workshop member and ceramicist Eleanor Stainsby chats about her latest innovation, the new albums she's looking forward to and the first product she ever sold.
---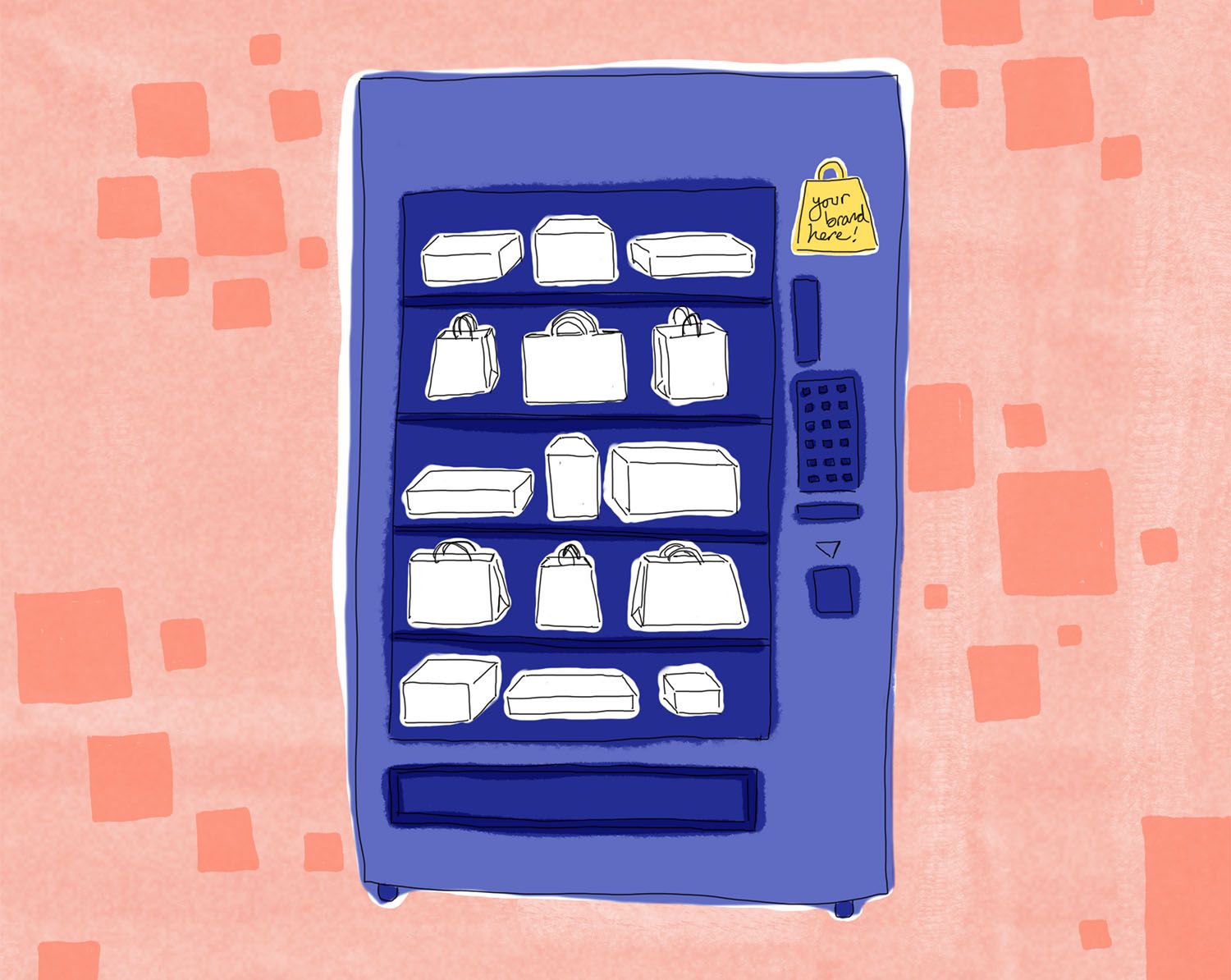 Think bags, boxes and mailers emblazoned with logos are just for big companies? These suppliers offer plenty of options for small businesses.
---
Have a question about running a craft business? Ask our experts! One perk of being a paid Workshop member is you get to ask the pros your most burning business questions. The answers may get published in an upcoming Q&A column. Submit your question here.
---
Workshop Loves 💛
Here's what's inspiring (and distracting) us this month
• Kat hadn't paid much attention to Little Free Libraries until a year or two ago, but now she's smitten, both as a way to share the awesome books and magazines she no longer needs and to browse what's on offer. There are a couple of libraries on her regular walk route, and recent scores now gracing her to-read pile include Thich Nhat Hanh's Anger: Wisdom for Cooling the Flames (perhaps you can relate) as well as novels Cockroach by Rawi Hage, Song of Solomon by Toni Morrison and When We Were Orphans by Kazuo Ishiguro.
• Corinna's pretty distracted from work right now, what with two new kittens in the house. (Case in point: it took her 40 minutes to write this paragraph.) She's been checking the city's animal services website on the daily for a little furball or two to adopt, and is delighted to welcome two tabbies into her home. Now all she has to do is figure out what to name them.
---
Are you a Canadian maker or know of one? Add yourself and other makers to our ever-growing list and help us create the most comprehensive database of artisans and crafters in Canada.
---
Did someone forward this newsletter to you? Subscribe here.
Have a story to share? Send tips to editorial@workshopmag.com.