Looking for a special something for a special someone? Prefer to give a unique gift you can't find anywhere else? Want to shop direct from businesses that are small and Canadian?
Look no further: We've pulled together 16 one-of-a-kind gifts for everyone on your list, all of them created by a Workshop member and ready for you to shop, share and support.
Calm Waters Linen Shawl/Wrap by Boreal Blues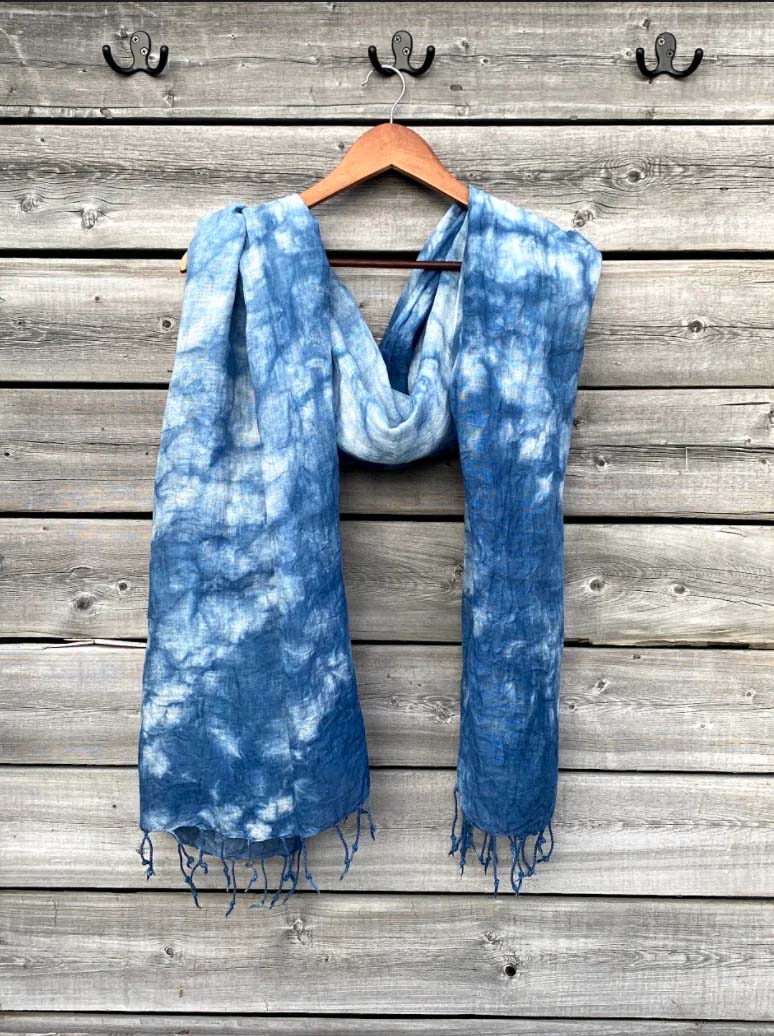 Why you'll love it: Find warmth draped in simple understated chic with shawls and wraps from Boreal Blues. Just right for lakeside daydreaming with your morning coffee on the dock or perfectly paired with a little black dress.
Where to buy: borealblues.ca
Small "Love" Organic Cotton Gift Bag with Built-In Bow by EncoreWrap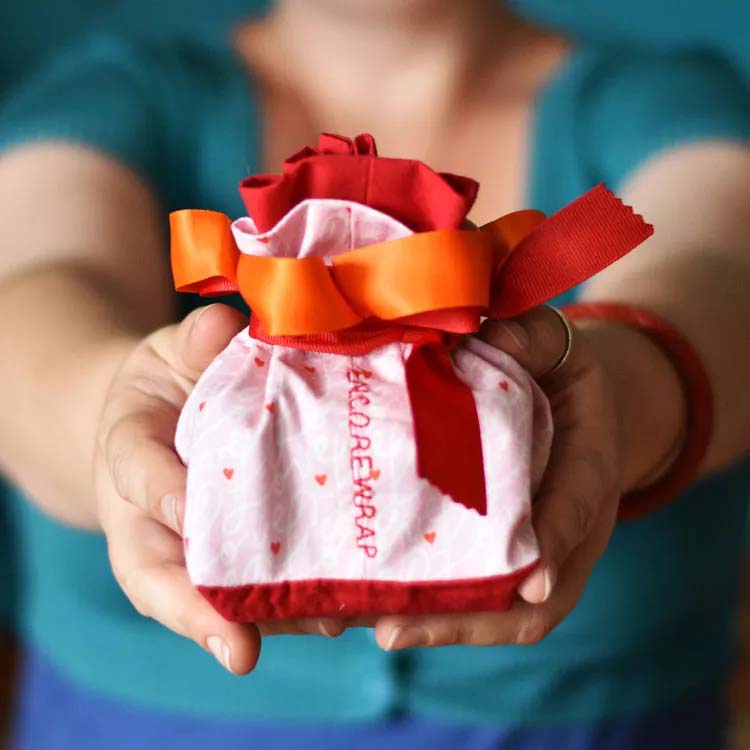 Why you'll love it: Found the perfect gift? Then wrap it with love: reusable fabric gift bags consciously made from organic, repurposed and recycled materials.
Where to buy: encorewrap.com
Holding On/Reading Quilt by Gezellig Studio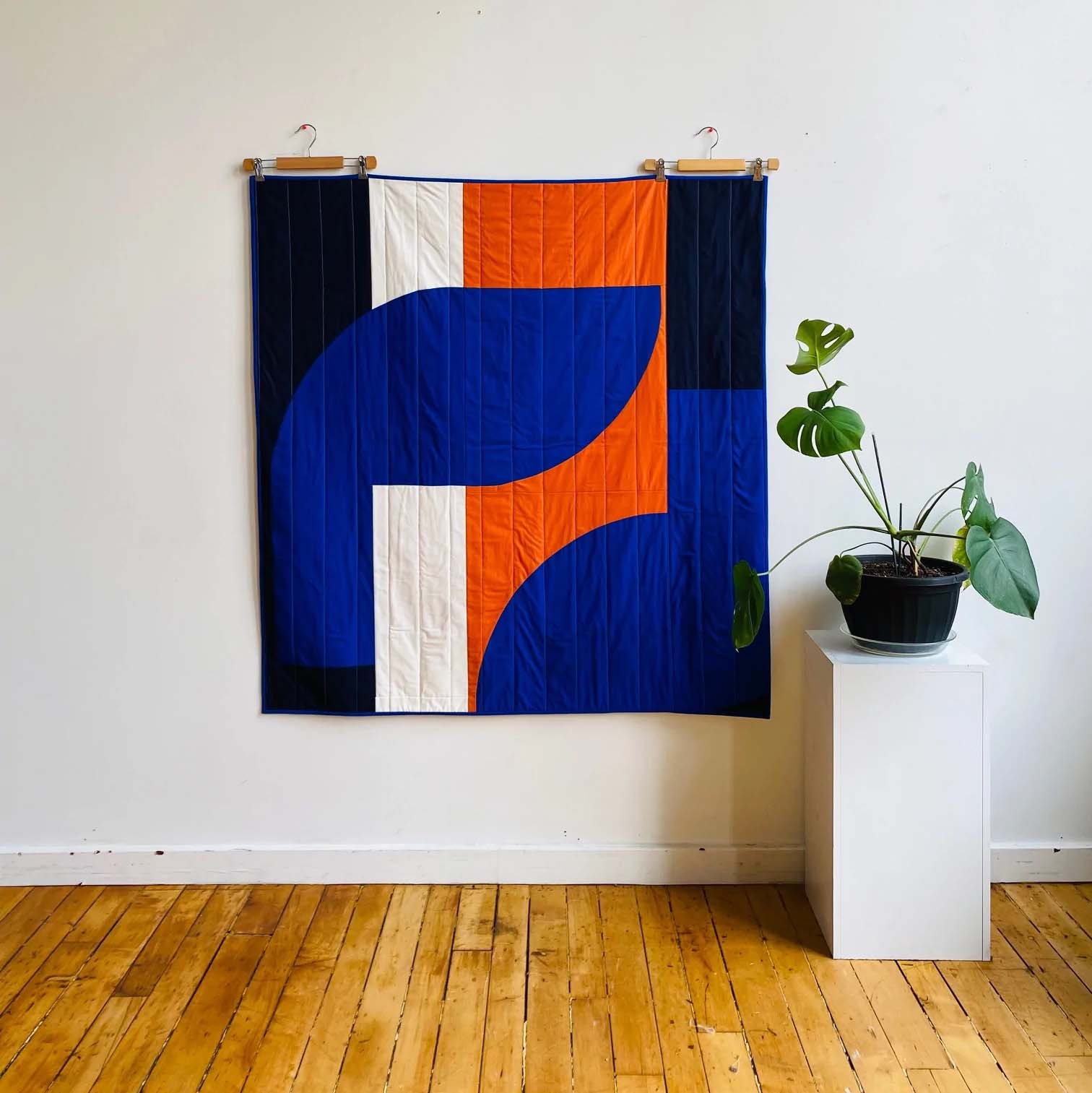 Why you'll love it: Modern, minimalist, meaningful — every Gezellig Studio quilt is uniquely designed and handmade with all-natural textiles in Hamilton, Ont. Whether you hang it on a wall or snuggle under it while reading, the centuries-old tradition of quilting will bring warmth and comfort to any home.
Where to buy: gezelligstudio.ca
Saw Whet Owl Complete Embroidery Kit by Hook Line & Tinker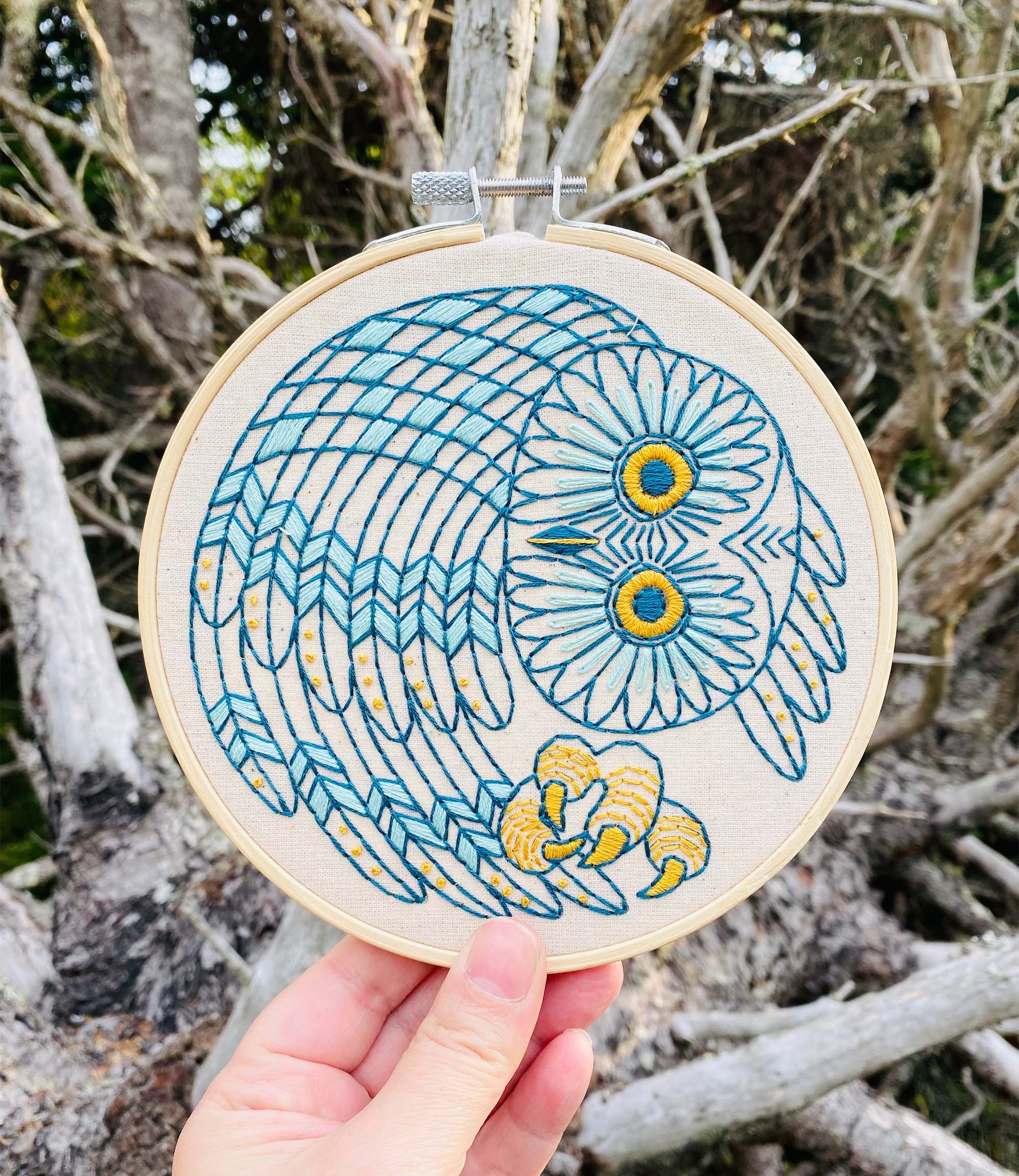 Why you'll love it: Who doesn't need a little time to relax and get creative? Perfect for beginners, this kit comes with all supplies for an ideal cozy-up weekend.
Where to buy: hooklinetinker.com
Wonderland Ornaments by Jen Manuell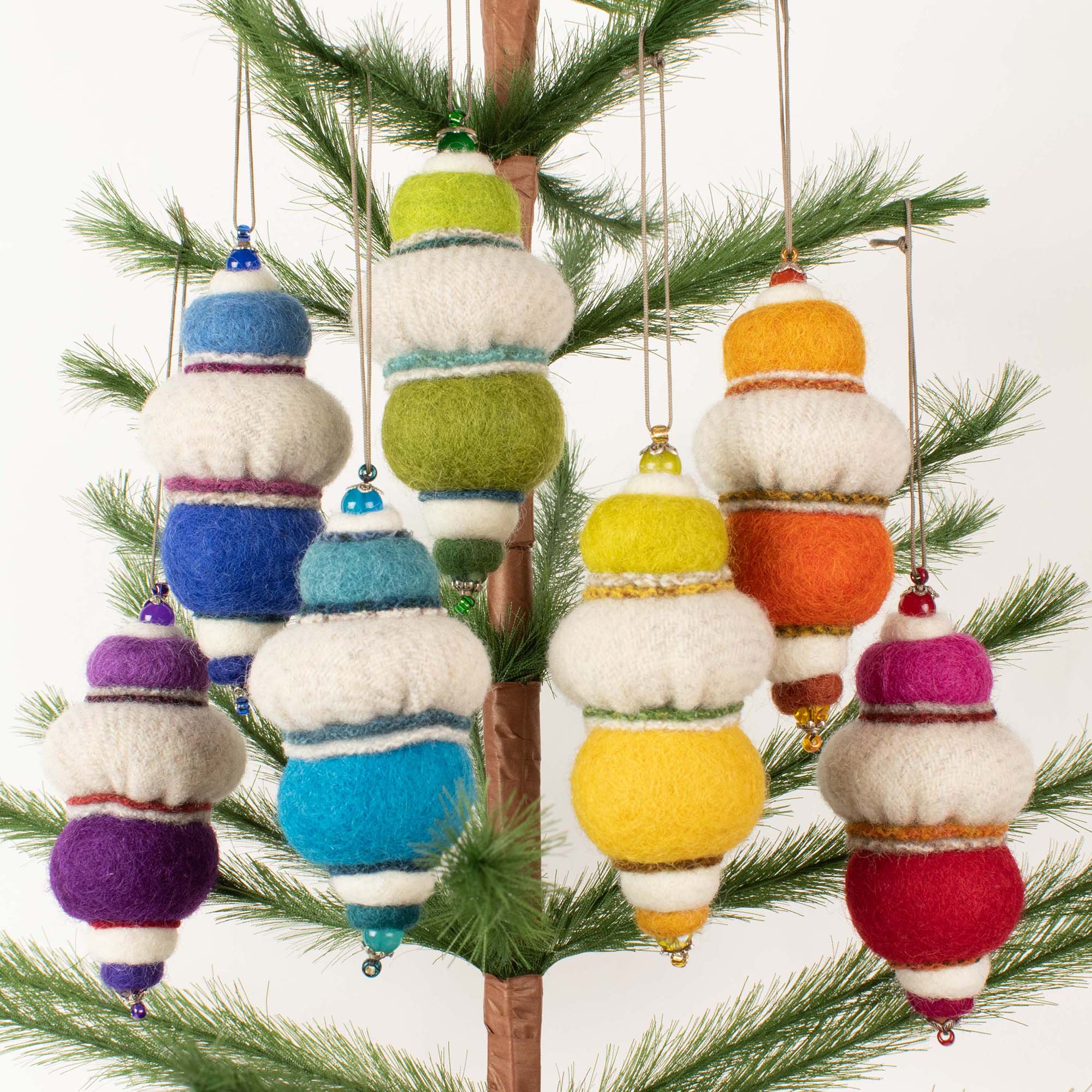 Why you'll love it: A little bit of fanciful fun — for the holidays and really, every day of the year! (Plus they make a great hostess gift and look really cute on a wine bottle.)
Where to buy: jenmanuell.ca
Ceramic Match Striker by Stainsby Studios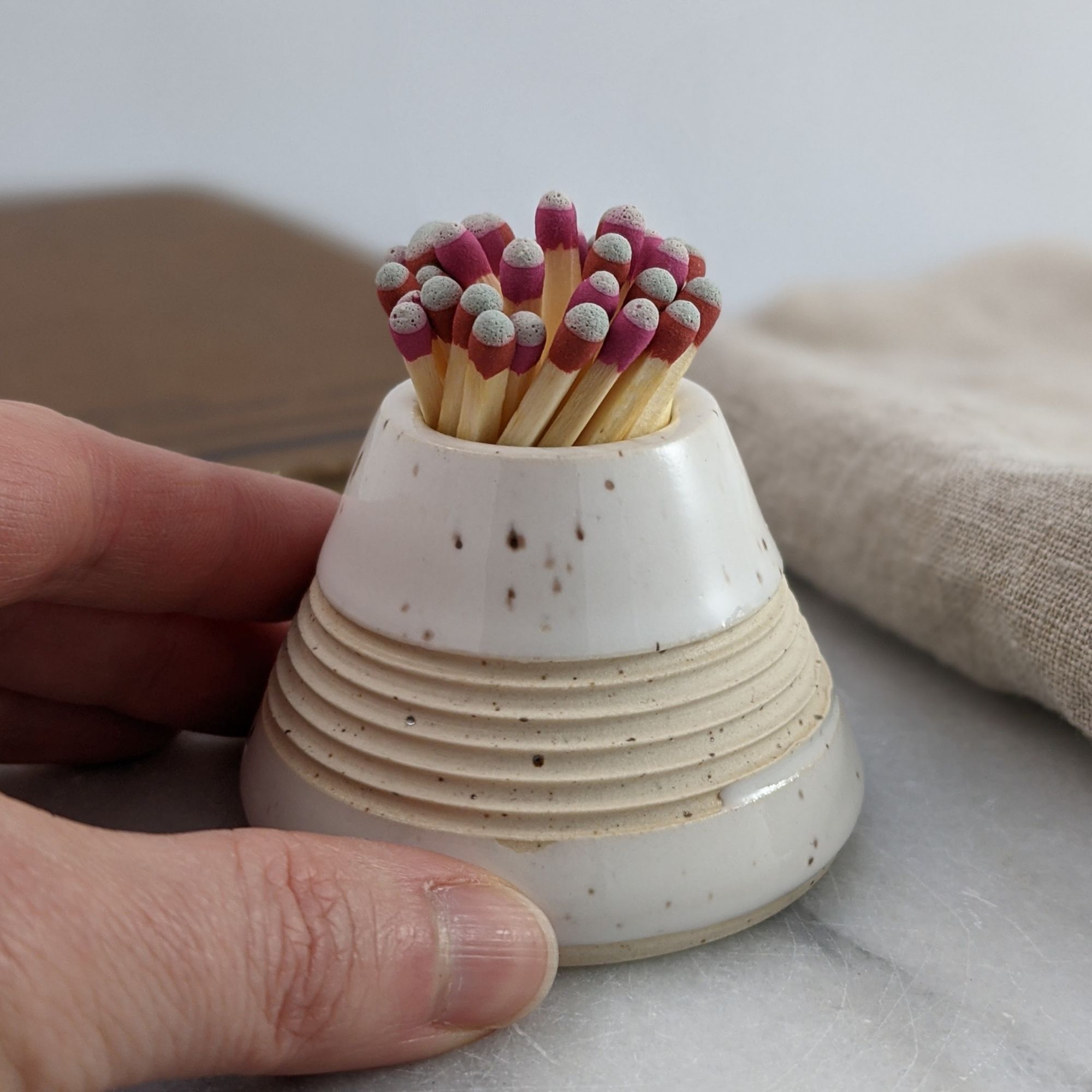 Why you'll love it: This handmade ceramic match striker makes a lovely addition to any home. It's packaged in white tissue in a simple brown box and makes a unique gift. You can feel good about your purchase too: Stainsby Studios makes a donation to a local food bank for every item sold.
Where to buy: stainsbystudios.com
Fused Glass Trinket Dish by Abbey Hill Design
Why you'll love it: This versatile glass trinket tray will help make life a little more organized, at home or at the office. Bundle with artisan soap, or pair with a succulent as a sweet little plant tray!
Where to buy: AbbeyHillDesign
DIY Cross-Stitch Kit by awkwardXstitch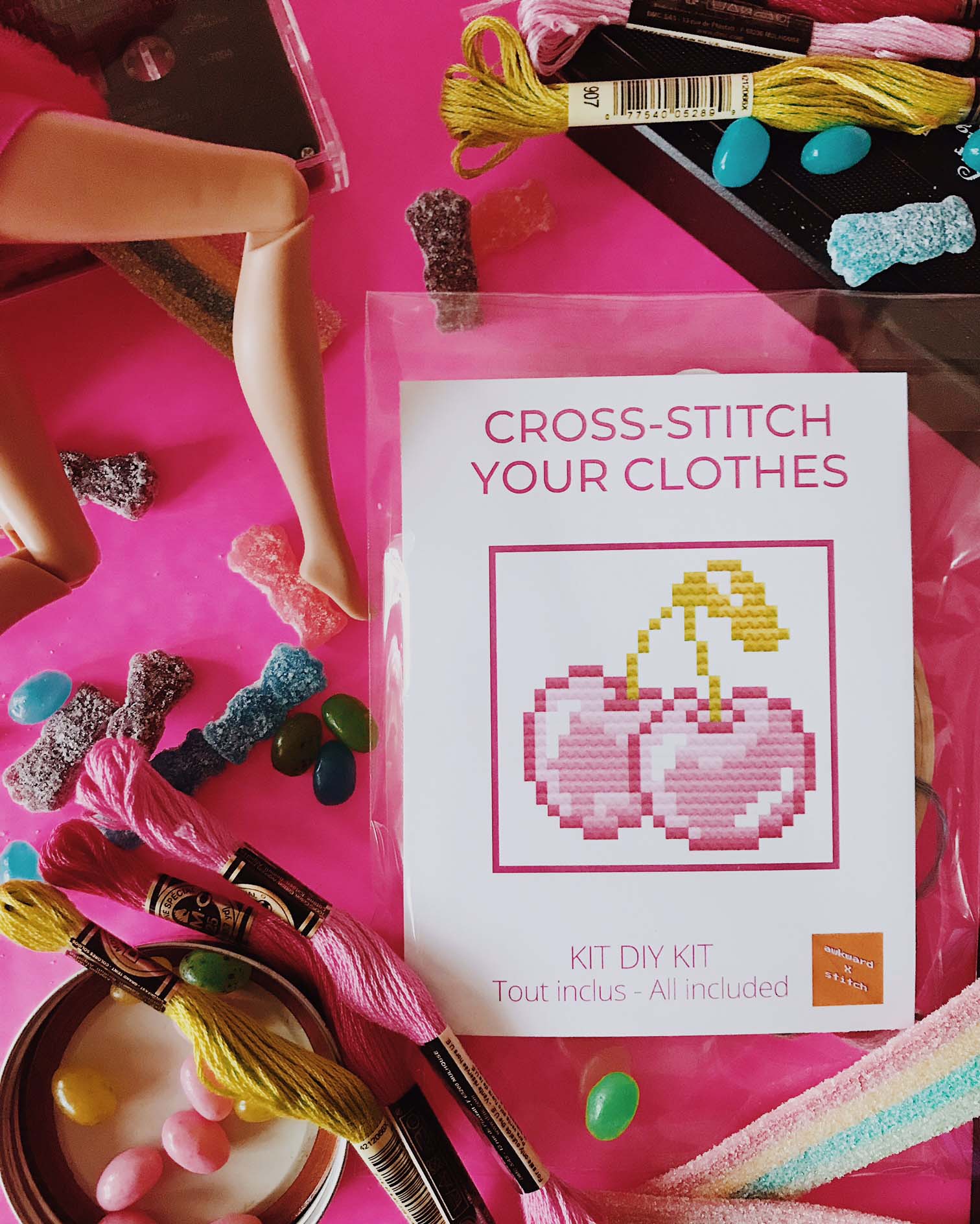 Why you'll love it: Offer creative minds the opportunity to take time for themselves, to relax, create and have fun with DIY cross-stitch embroidery kits.
Where to buy: awkwardxstitch.com
Handpainted Floral Ornaments and Bookmarks by Blooming Writes Art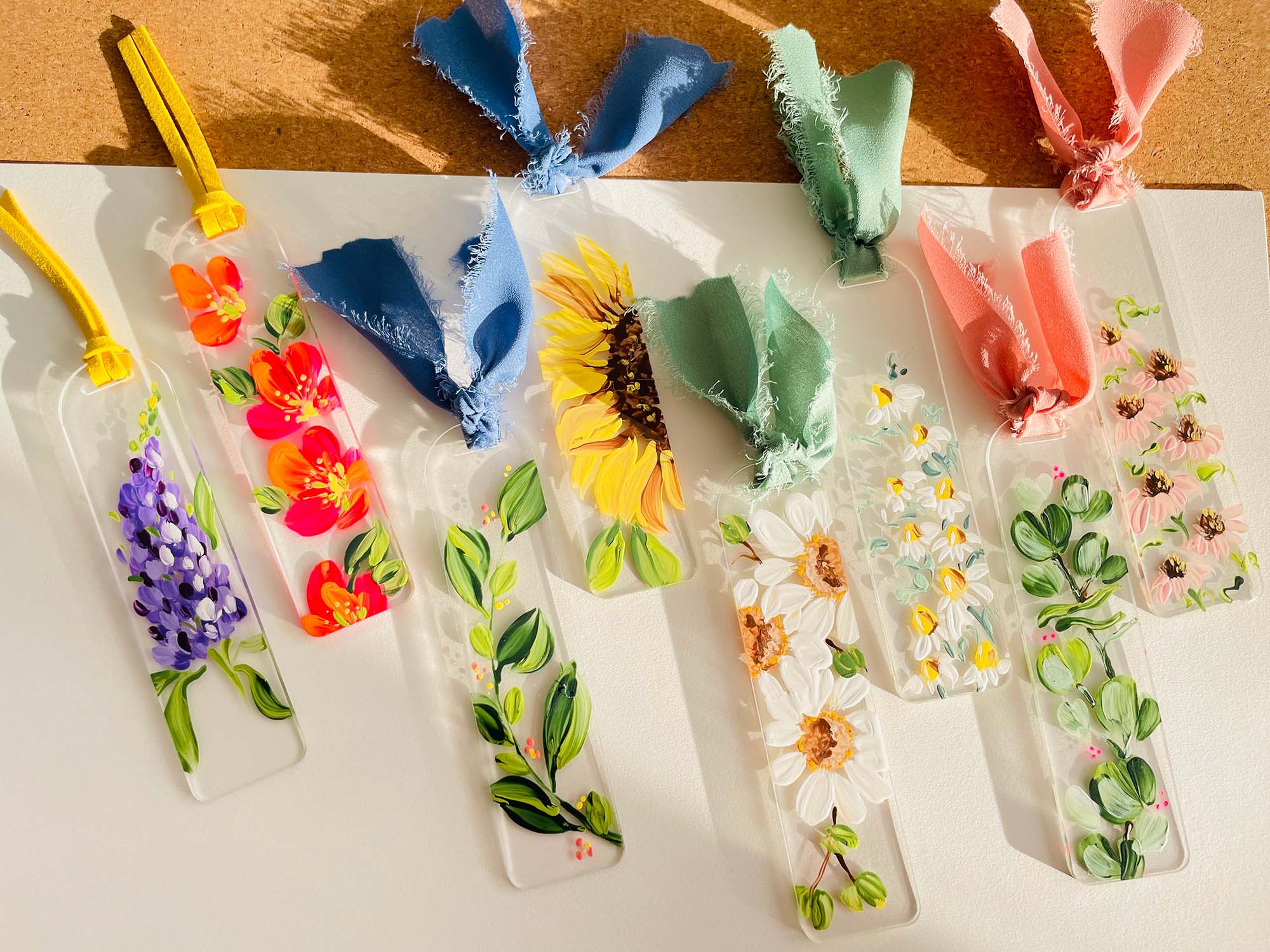 Why you'll love it: Created with love, these acrylic plexi ornaments are embellished with beautiful florals to please your eye.
Where to buy: BloomingWrites
East Coaster Six Pack Drink Coasters by Inkwell Originals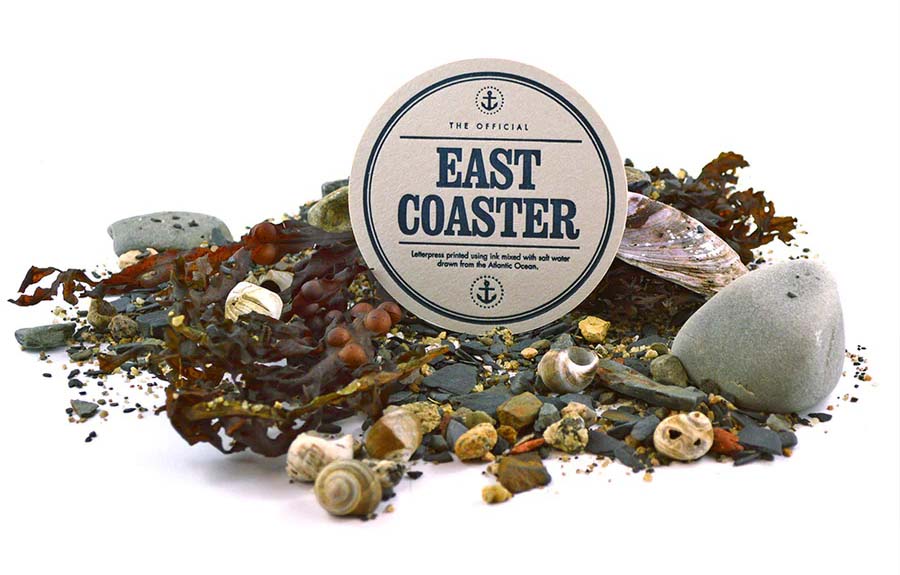 Why you'll love it: East Coasters make great stocking stuffers and work well in a care package for family and friends away. Letterpress printed by hand using ink mixed with salt water drawn from the Atlantic Ocean.
Where to buy: inkwelloriginals.com
Llama Tell You Something... Greeting Card by Mythical Matters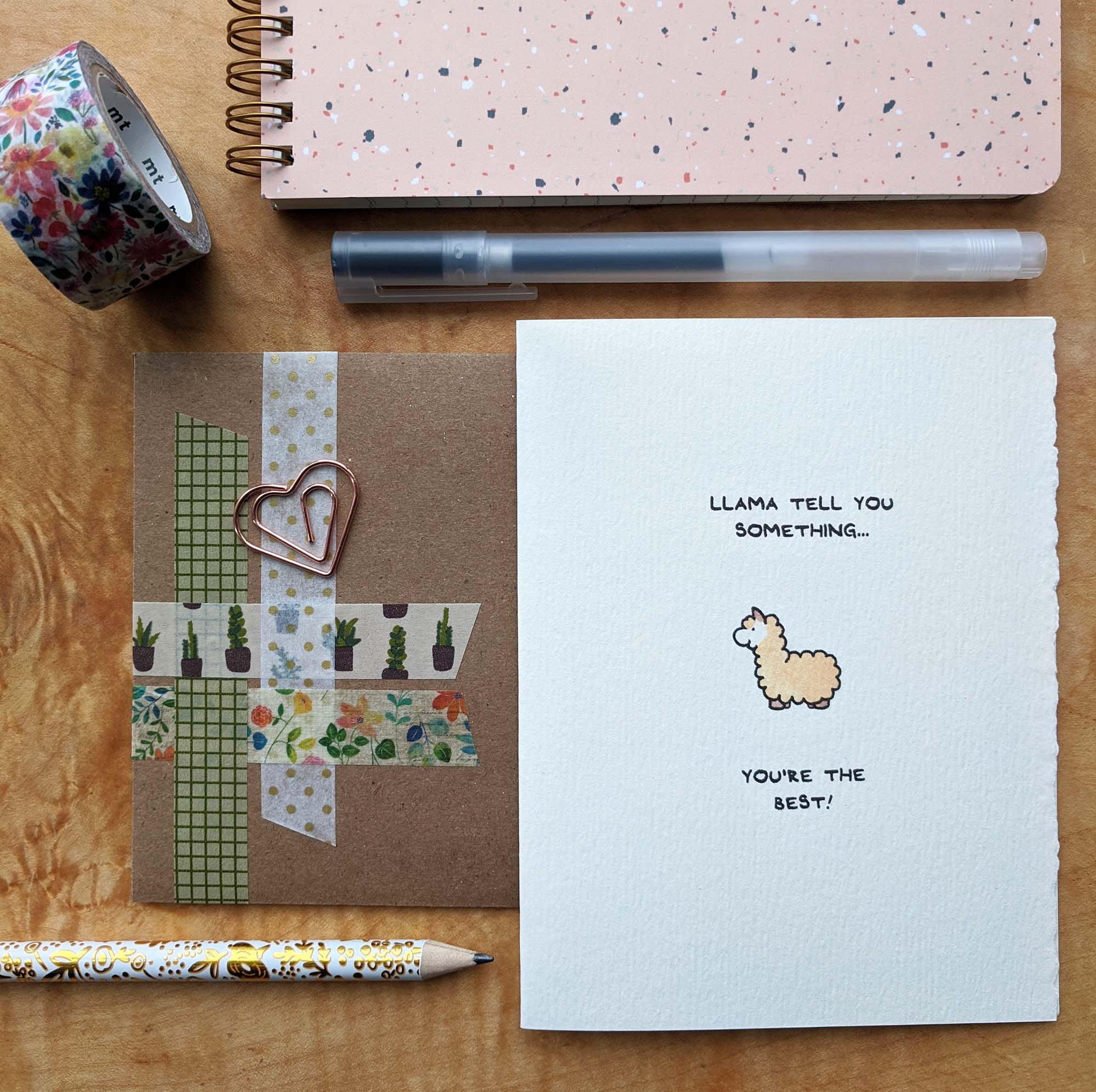 Why you'll love it: This is a great card to go with a gift because it makes your loved ones feel cared about! :)
Where to buy: mythicalmatters.com
XL Solid Body Oil by Taurean Sun Co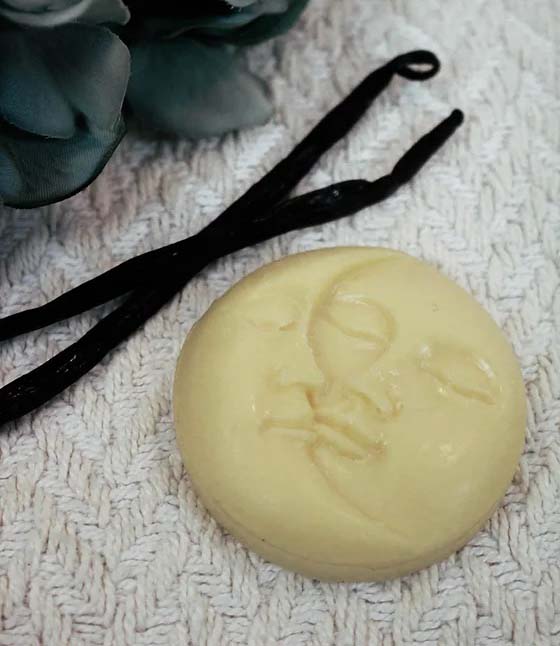 Why you'll love it: The perfect all-natural, all-over body oil to keep your skin smooth, soft and moisturized this winter — and it smells divine!
Where to buy: taureansun.com
Upcycled Leather and Gold Earrings by Together and Go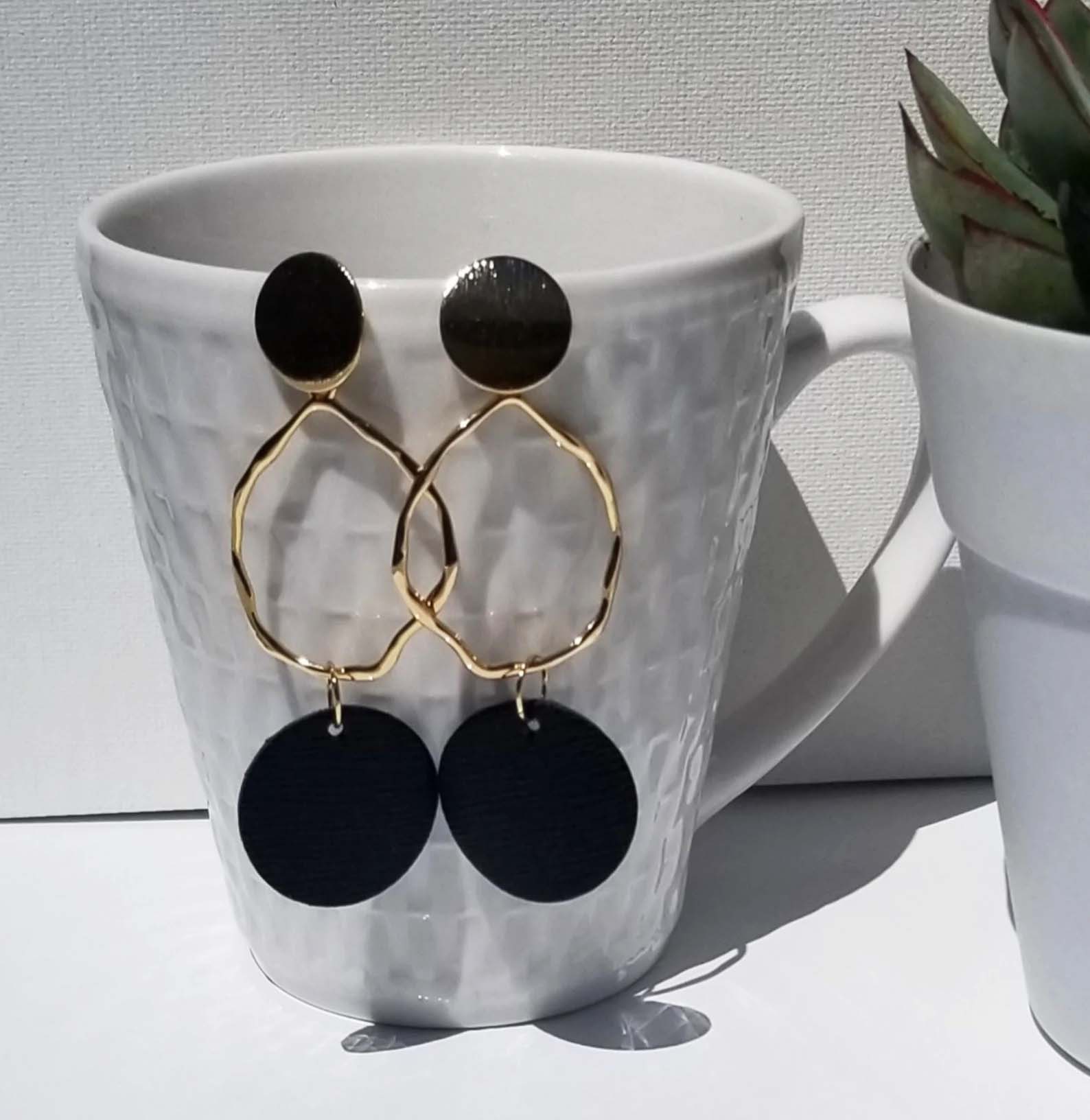 Why you'll love it: These light-as-a-feather earrings are very pretty with 18-karat gold-plated findings, but the black leather complements them, making them less feminine.
Where to buy: TogetherAndGo
View of Vancouver Necklace by Tree Craft Diary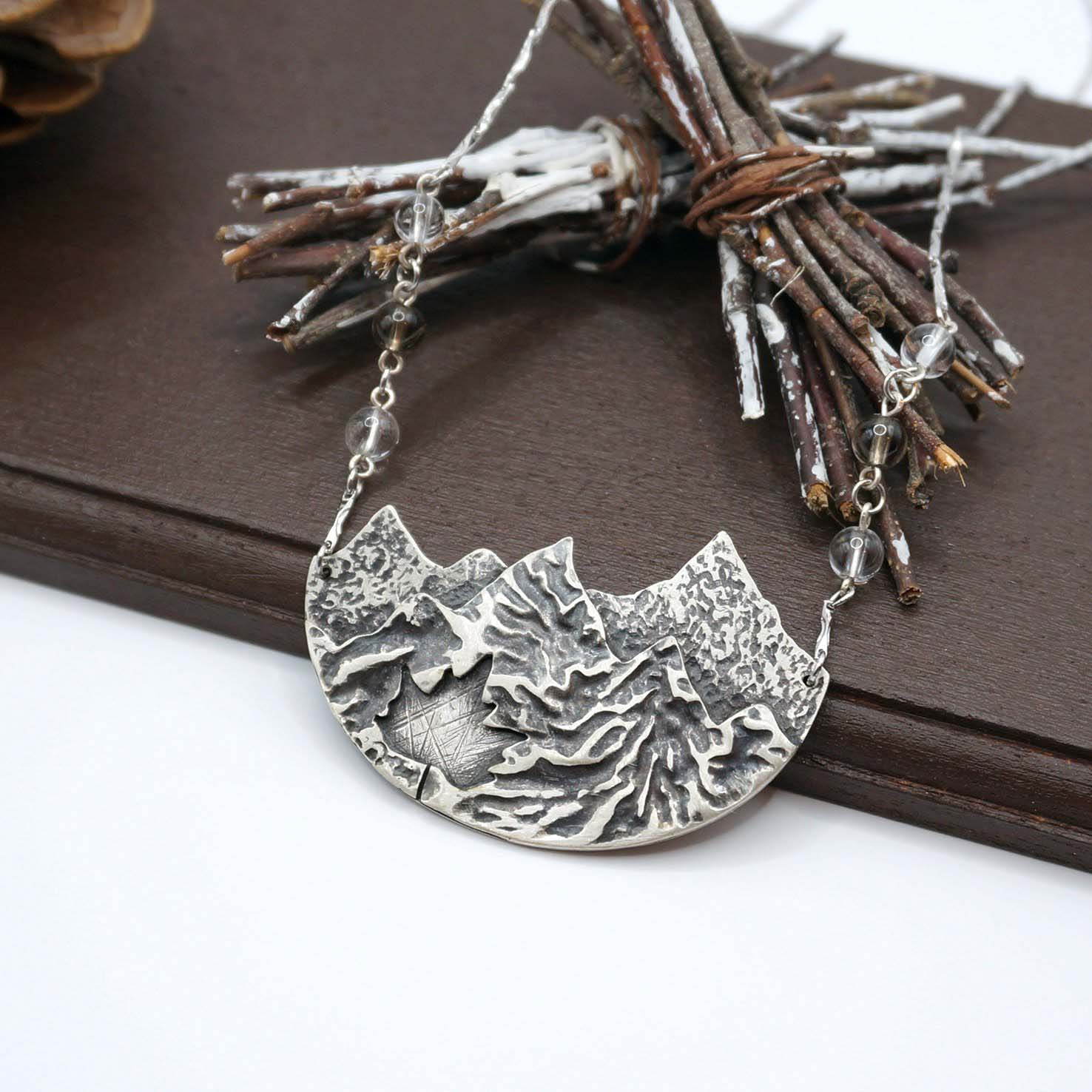 Why you'll love it: This necklace makes a wonderful gift for anyone who loves the nature scene of Vancouver, surrounded by mountains and oceans and, of course, maple leaves.
Where to buy: treecraftdiary.com
Plant-Dyed Silk Pillowcase by Tuija Hansen Fibre Design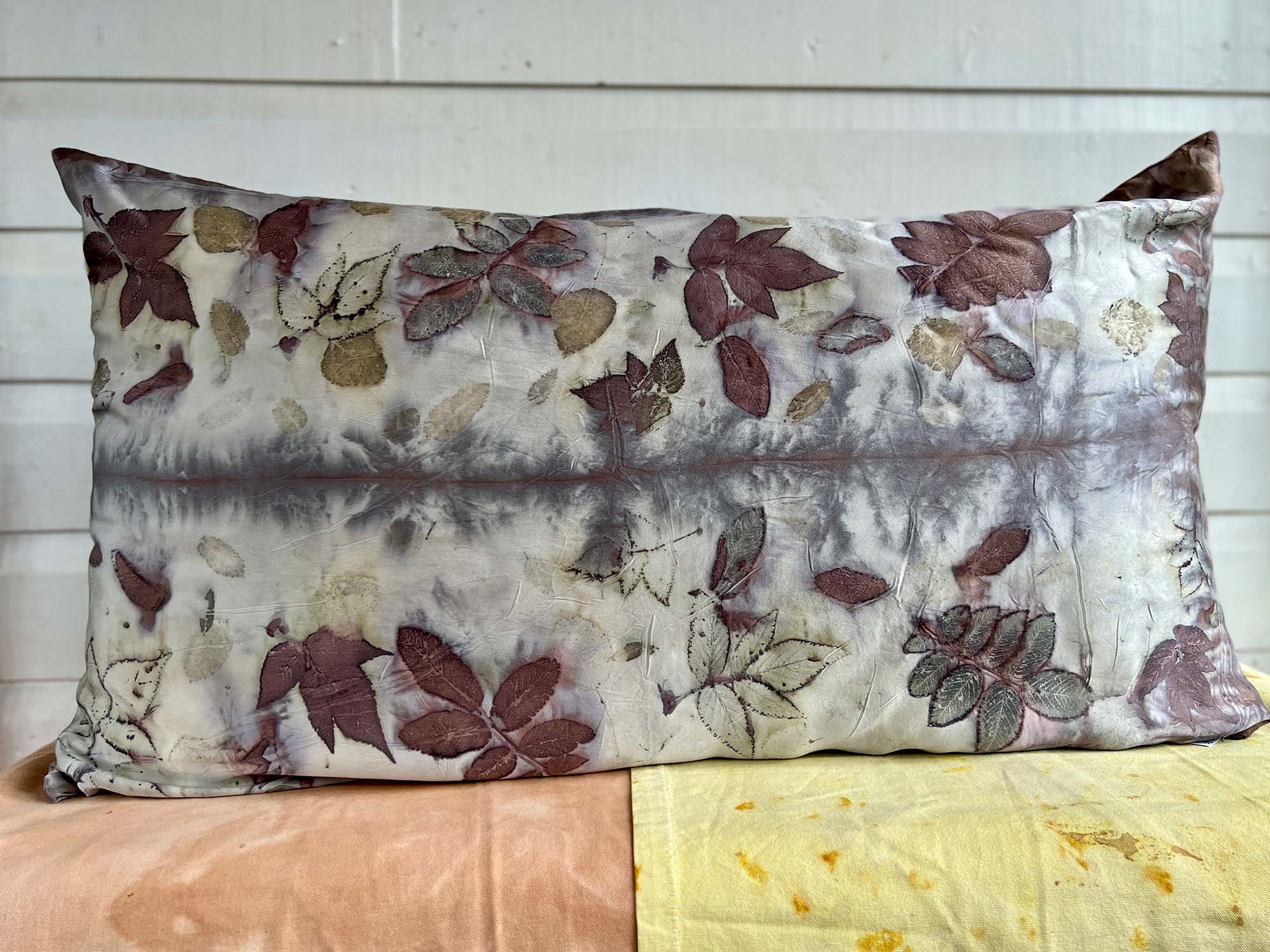 Why you'll love it: Give the gift of beautiful silks dyed with regionally grown and harvested plants from Northwestern Ontario. A silk pillowcase helps keep moisture in your skin, protects hair from breakage and tangles, and helps with fine lines and wrinkles. Best of all? It keeps your pillow cool all night.
Where to buy: tuijahansenfibredesign.ca
Uppercase Magazine and Books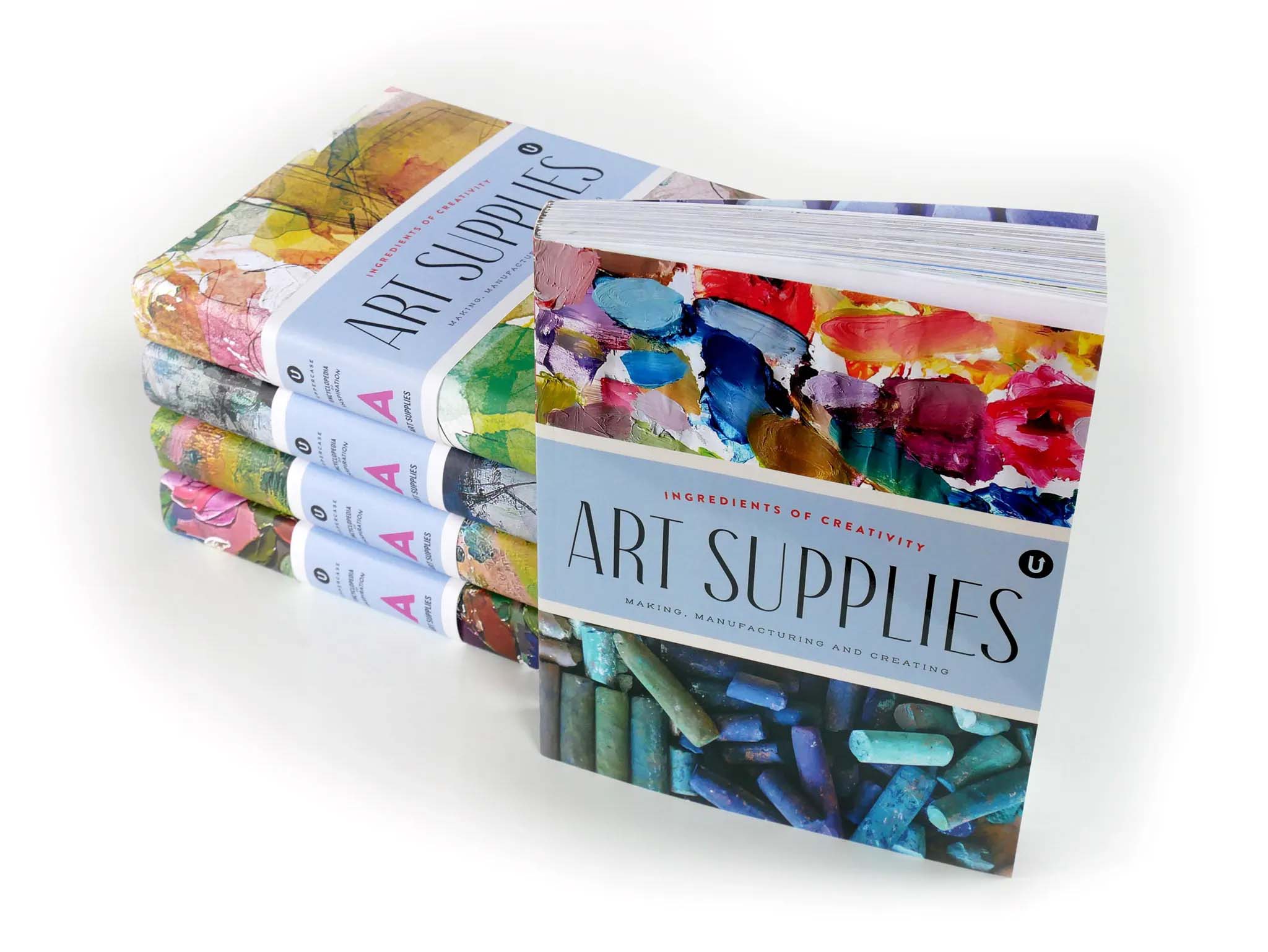 Why you'll love it: With a quarterly print magazine for the creative and curious plus an Encyclopedia of Inspiration, Uppercase is a great gift for artists, makers and creative entrepreneurs. Its most recent book, Art Supplies, is all about the ingredients of art-making.
Where to buy: uppercasemagazine.com