First of all: Thanks so much to everyone who attended our Instagram Live last week! And thanks to Pamela Kruusi for sharing her expertise on Pinterest. If you weren't able to make it, good news — the video is available on our Instagram feed. During the chat we mentioned our article about SEO a few times, so we've added the link below. Check it out for useful tips not only to help with your website searchability, but also with your Pinterest strategy.
Second: Have you filled out our member survey yet? If not, we'd love to hear about your business needs and goals and what you'd like to get out of Workshop. We promise, it's quick!
And last but not least, we have three new stories for you this issue — see them below. We hope you find them useful and inspiring.
Yours in making,

---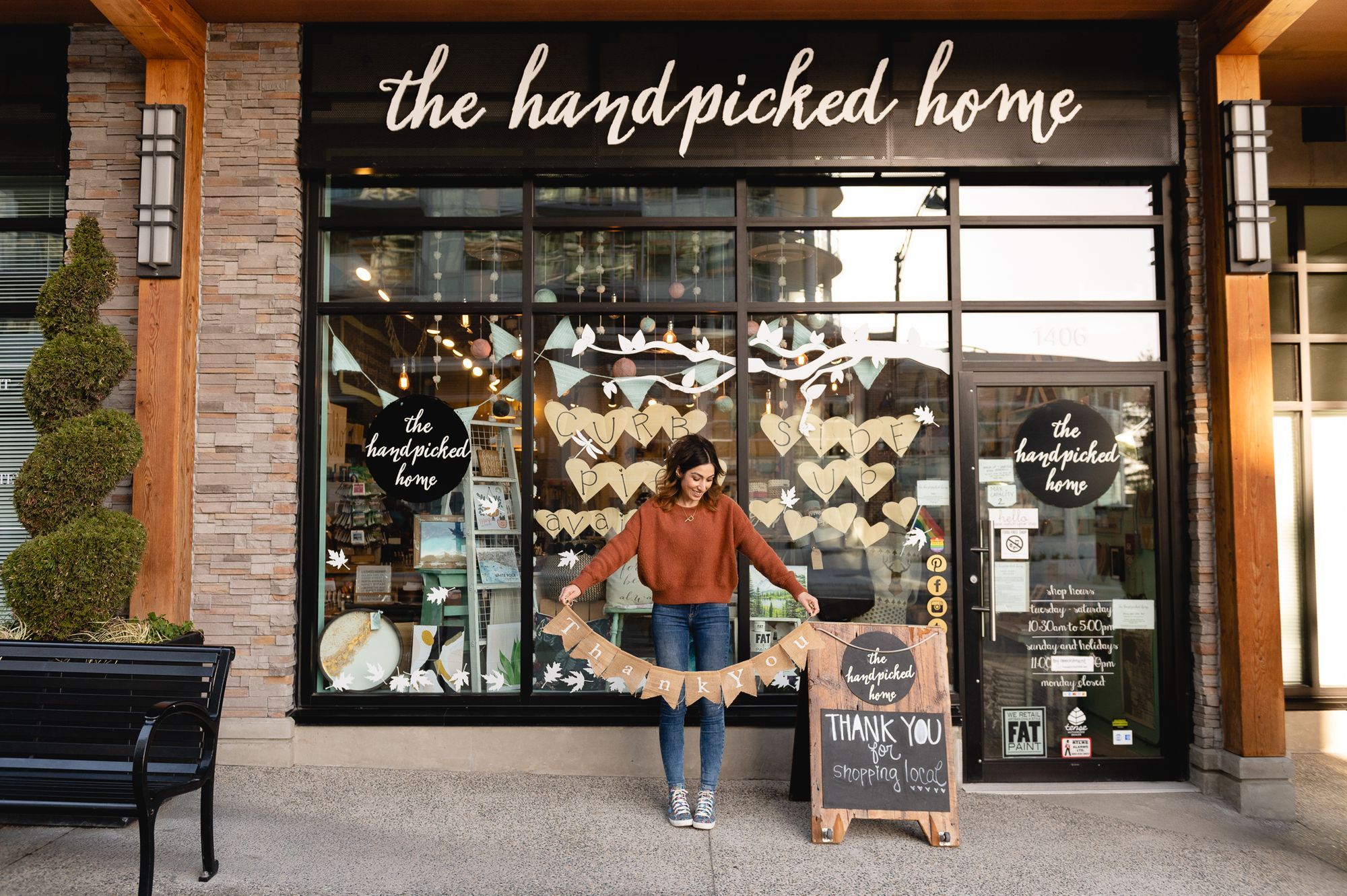 Piya Sandhu wants makers to know that their work is worth it. Here, the White Rock, B.C., retailer shares her tips for makers and wholesalers. Read the story...
---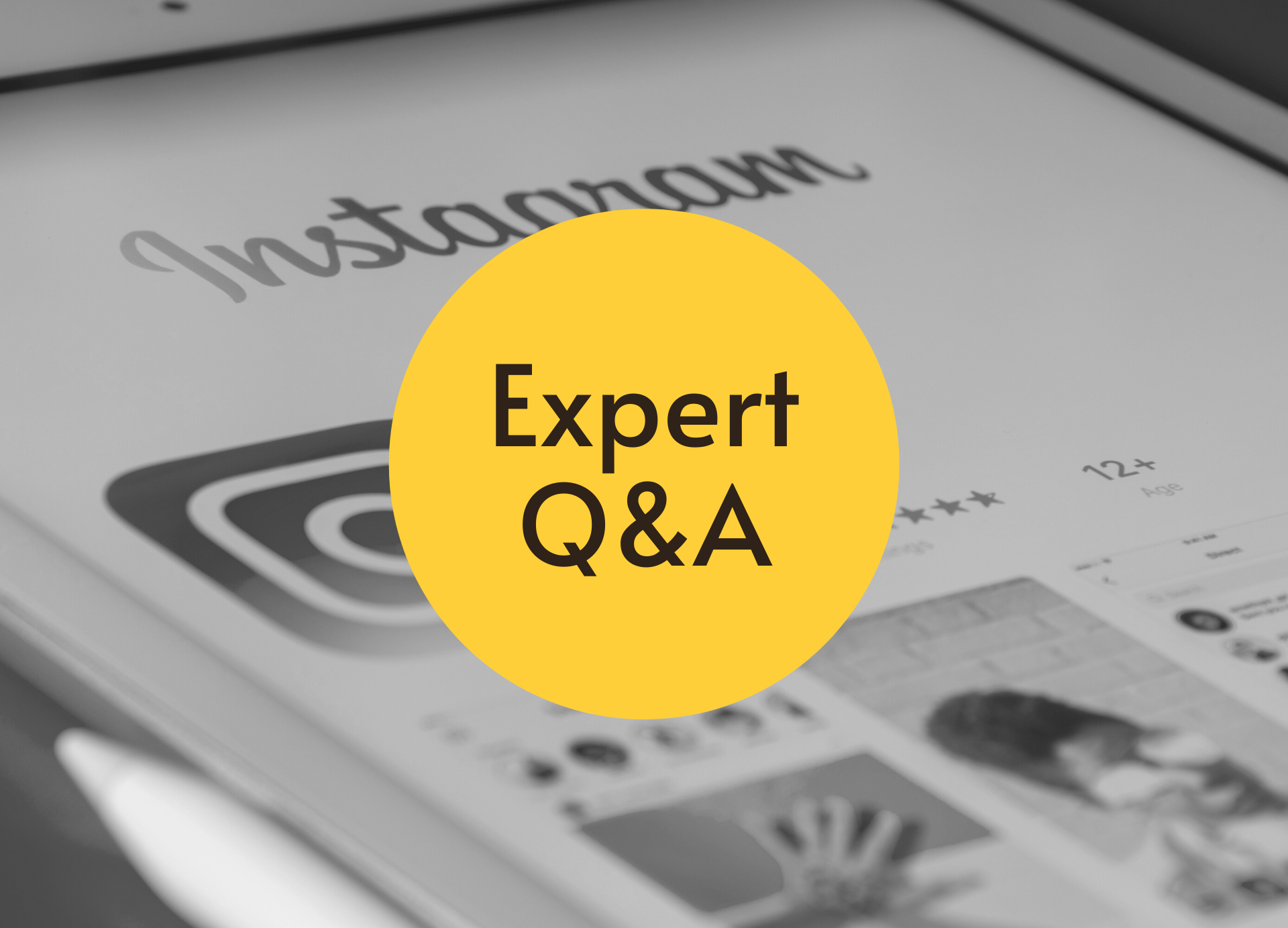 Instagram can be a gold mine for handmade businesses — but it can also be a frustrating time suck. So how do you make it work for you? We asked marketing expert Kaeden Merasty for his tips. Read the story...
---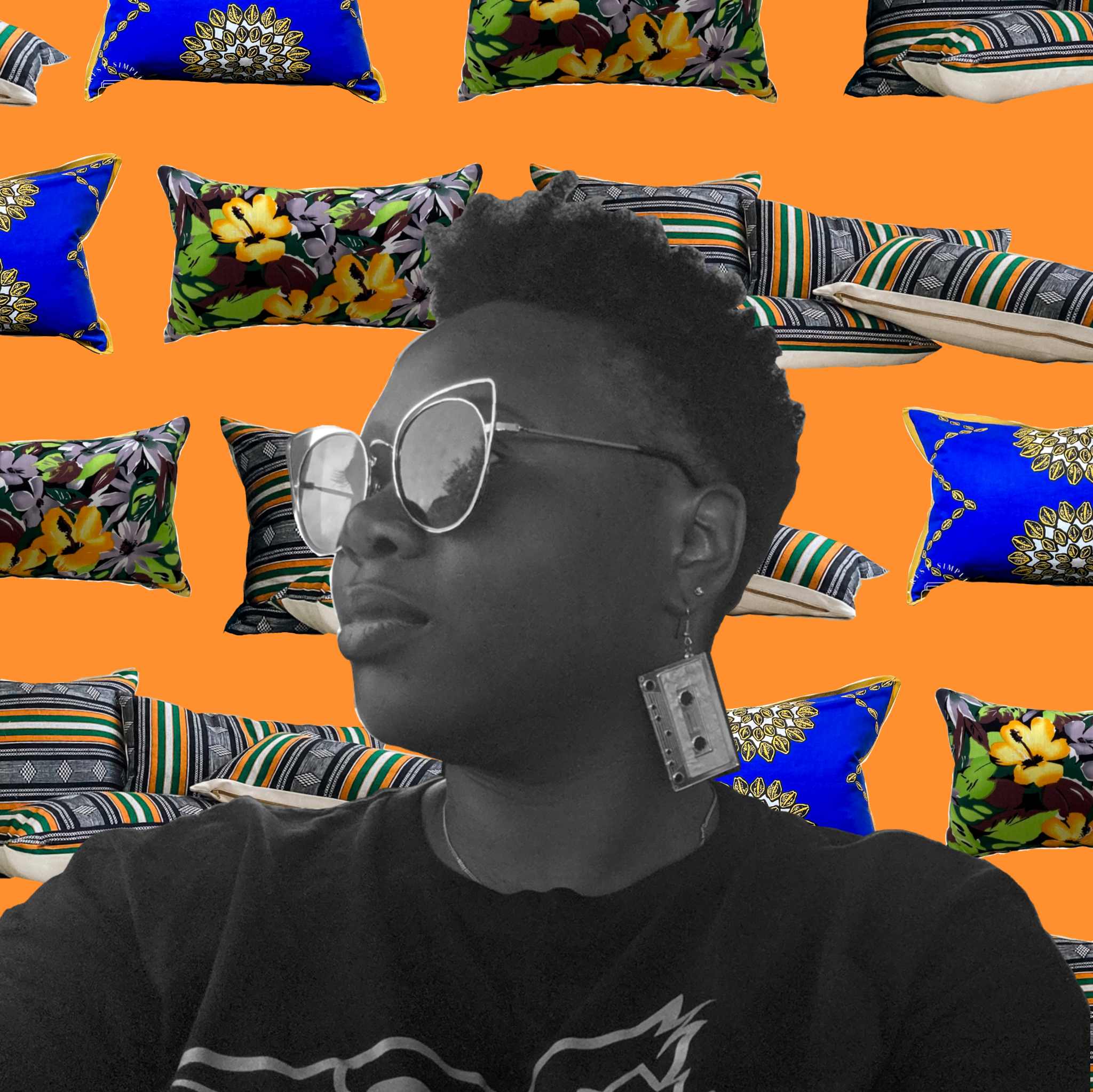 Workshop member Jonika Griffin chats about her inspiration, her fabric choices and the TV show whose costumes and sets she can't get enough of. Read the story...
---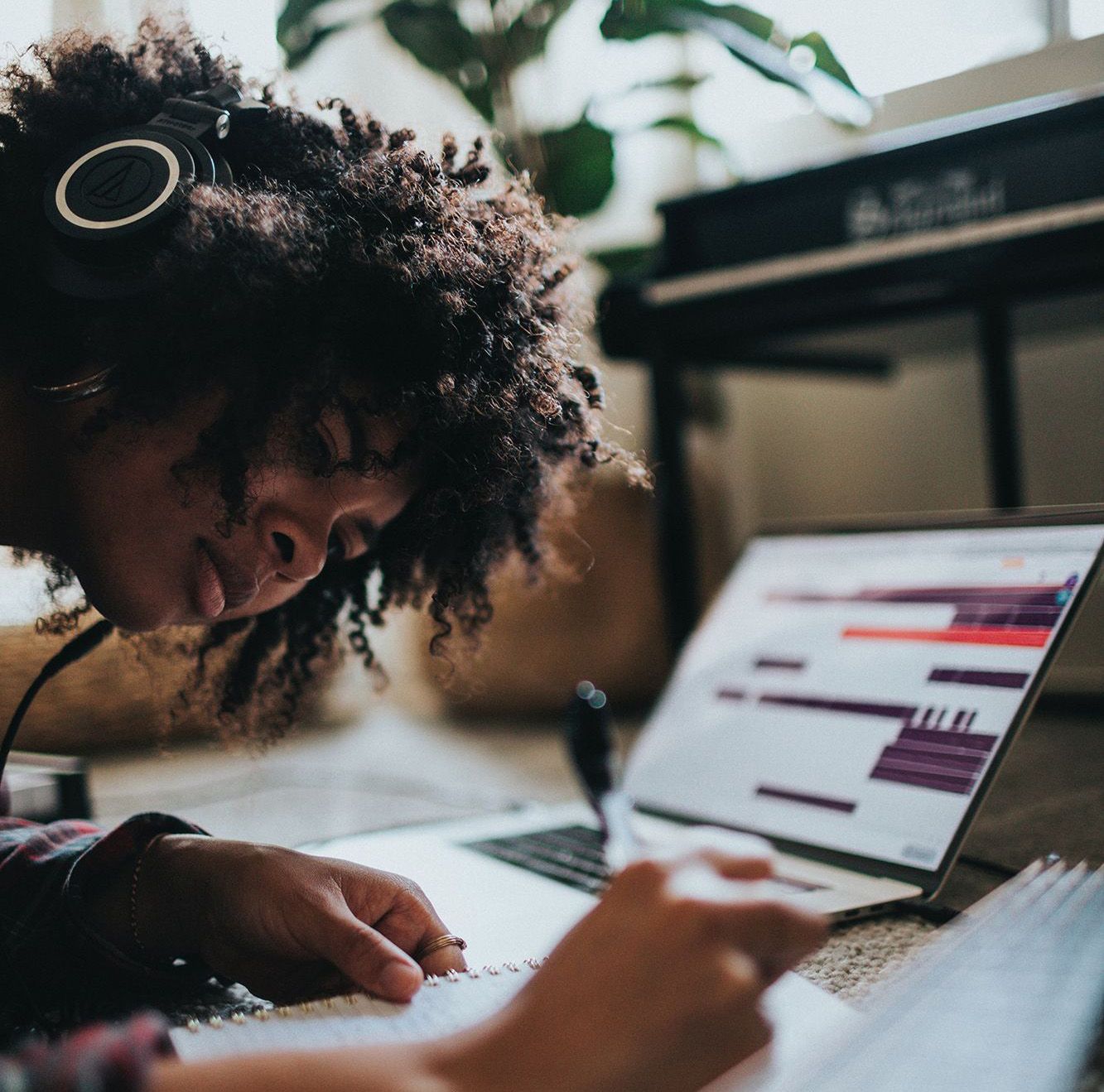 Want more people to find – and buy – your products? Optimizing your website for search is an essential step. Here's how to do it. Read the story...
---
Have a question about running a craft business? Ask our experts! One perk of being a paid Workshop member is you get to ask the pros your most burning business questions. The answers may get published in an upcoming Q&A column. Submit your question here.
---
Workshop Loves 💛
Here's what's inspiring us this month
• Kat was in a YouTube black hole recently and discovered this super interesting video covering about 500 years of (European-centric) hairstyles — with YouTuber Morgan Donner (who specializes in "historical sewing, research, and shenanigans") trying a lot of them out on herself.
• Corinna has gotten "hooked" on rug hooking (sorry, couldn't help ourselves). Her first project was a Deanne Fitzpatrick kit that Kat brought back from her travels to the East Coast, and Corinna is already jumping into making her own pattern for her next project. She expects plenty of mistakes and learning to happen!
---
Are you a Canadian maker or know of one? Add yourself and other makers to our ever-growing list and help us create the most comprehensive database of artisans and crafters in Canada.
---
Did someone forward this newsletter to you? Subscribe here.
Have a story to share? Send tips to editorial@workshopmag.com.