Running a handmade business doesn't have to mean cranking out repeats of the same product. Selling custom-made goods can be a great way to diversify your revenue stream. But there's one challenge — how do you price your custom work, and what do you include on your quote?
I'm the first to admit I've undercharged for custom tapestries and macrame work. It's probably happened to most of us at some point. But it doesn't have to be that way! Here are seven key things to include in your future custom quotes.
1. Supplies
For fibre artists like me, this will include all fibres needed, a wood branch or dowel and any treatment needed for the branch.
2. Time/labour
Your time and hard work are valuable! Been at it for a year or two? Give yourself a raise! Your skills are honed over time, and how much you charge should reflect that. 🤍
3. Overhead
The pricey fabric shears you're using to cut cotton cord cleanly? The garment rack or loom you create on? The late nights with the lights on to see what you're doing? If you need it to create and market your finished piece, a percentage should go into your quote total.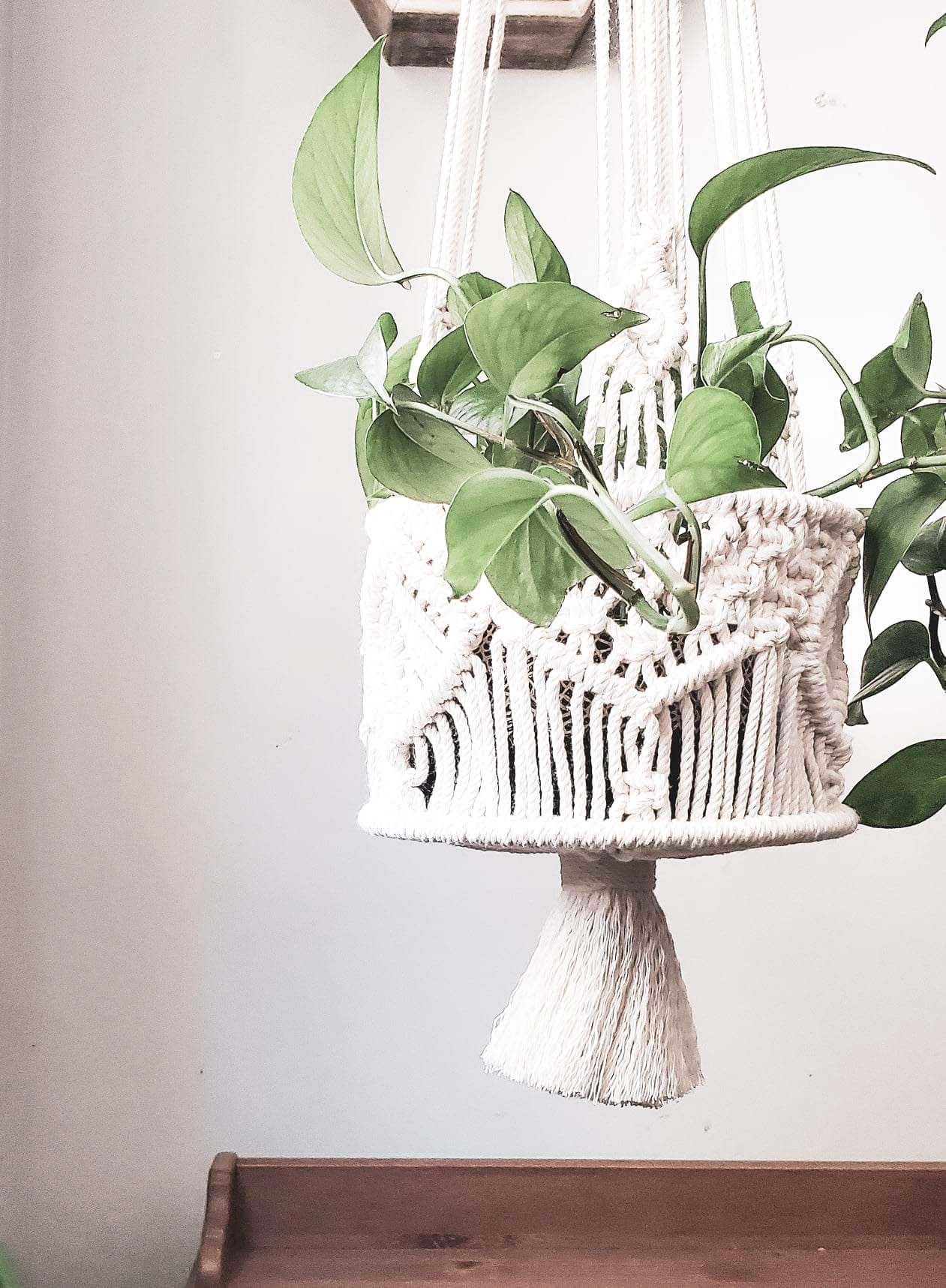 4. Shipping
Ahhhh, dreaded shipping. A lot of postal services have a shipping estimator on their websites if you can get a rough idea of how much your final piece will weigh and what size box it will fit into.
5. Estimate range
This gives you a safety net. I learned this tactic very recently thanks to @owlandoakmacrame. Particularly with fibre art, it can be really hard to know just how much cord or time will be needed until you're in the thick of it, or even until you're finished. Explaining to your client the range of possibility allows for them to approve a range that they are comfortable with for their budget.
6. Deposit amount
I have chosen to require a deposit on any custom orders over $100. This creates even more safety for myself, in case a client ghosts (been there 😩).
7. Completion time estimate
I think it's only fair to give a time estimate for when you will have a custom order finished. When we are competing with two-day shipping services, upfront honesty about how long your custom work will take to finish can give the client some peace of mind in placing their order with you. A range or estimate here is probably a good idea as we all know how crazy life can get 😊⏱.
Is there anything else you think is important in pricing custom orders? Share your tips in the comments!
---
Cornelia Laughlin of CoriMai's Fibers (@corimaifibers) fell in love with macrame in 2018 when she created a few pieces and realized the creative potential that there is in this craft. Each piece that she creates is lovingly handmade with careful attention to detail in every knot. Her goal is to offer pieces that she loves and that will bring life to your space, whether it's a small piece to tie your decor together or a large statement piece to catch the eye and bring focus to an area of your home.