Missed the event? Catch up here: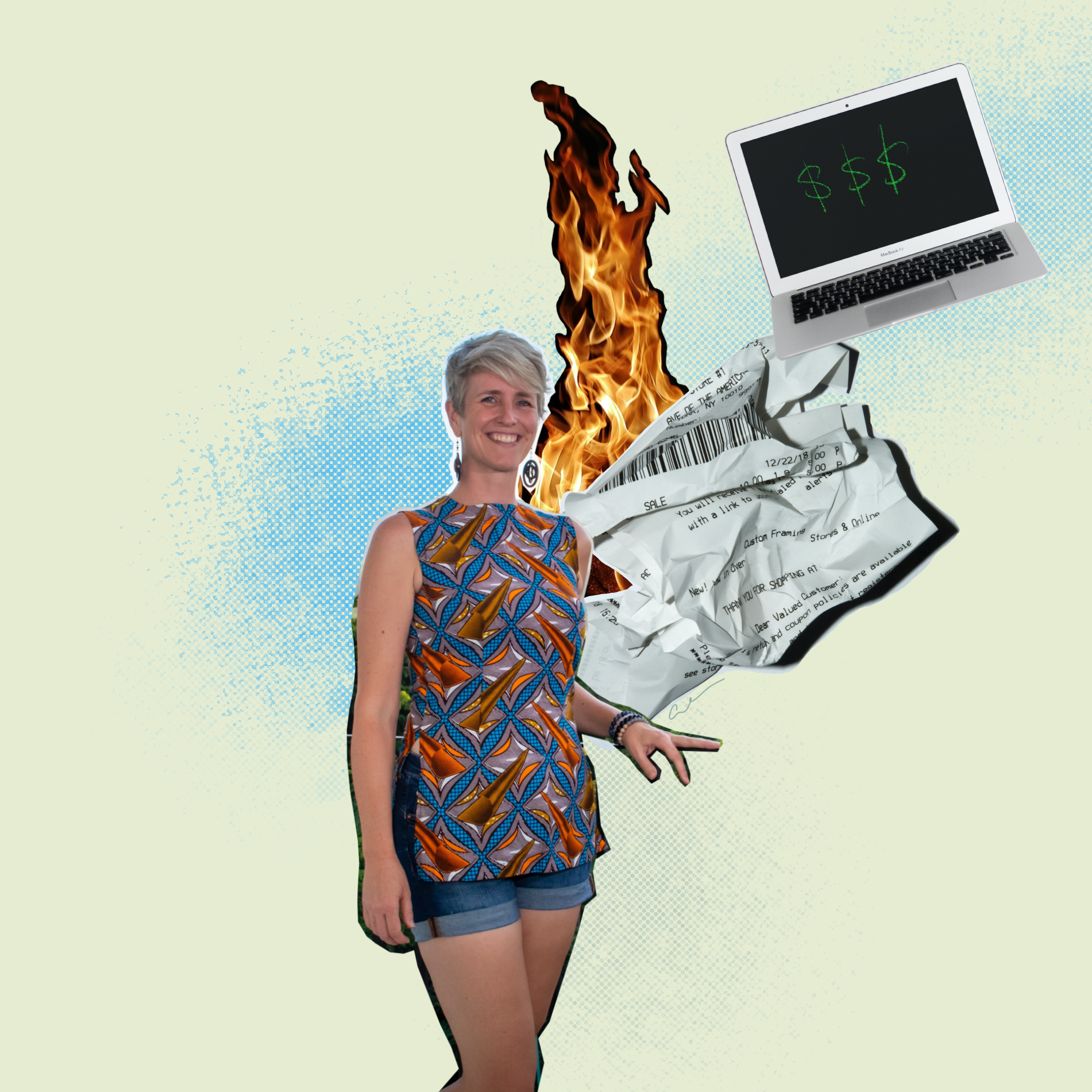 Tax season is upon us... are you ready? Join bookkeeper Jayne Dykstra of Zetique for this Q&A event about all things income tax and GST/HST. Come with your questions about tax deductions, organizing receipts, filing taxes, useful software and more. Jayne will also walk us through her recommended steps for staying on top of your books year-round, so you don't have to scramble every April.
Event date: Thursday, March 10, 2022
Time: 3:00 PM – 4:00 PM EST
Location: Virtual; registered attendees will receive a Zoom link to join
Admission: $12; free for paid members.

About the expert
Jayne Dykstra is the founder of Zetique, a digital bookkeeping company focused on equipping small- to medium-sized companies with the tools to financially understand their business and be better positioned for success. As a female leader in the online finances space, Jayne is a teacher-turned-bookkeeper whose mission is to empower small business owners and entrepreneurs to understand their finances — and she is extremely passionate about sharing her wealth of knowledge with others. You can join her online in her Fearless Finances Facebook group to access her weekly bookkeeping tips and tricks, and at Mint Shape Money for courses and consultations.
Read Dykstra's expert advice on what you need to know about tax writeoffs: