Running a business can be an emotional rollercoaster. There are the highs, like making your first sale. (Just ask our featured member this month, Karin Edhlund, whose first sale gave her the motivation to keep going.) And then there are the lows, which are a lot less fun to talk about — but still essential to process and learn from.
At Workshop, we want to support you — and to help you support each other — through it all. One way is with useful information, like this month's Q&A with small business coach Patrysha Korchinski. She shares some basics on a common point of confusion for many makers: pricing. Find the link below.
We also want to support you with community, like with our upcoming meetup next week. It's so useful and energizing to chat with peers who've gone through similar business challenges and successes, plus it'll give your BFF/parent/significant other a break from their (probably) unpaid consultant role.
You're not alone in this. Join us!
Yours in making,

P.S. Don't forget to register for our upcoming Workshop Meetup! On Tues., Feb. 15, we'll be getting together with the Workshop community to talk about setting and achieving our goals. Read more on the site or go straight to Eventbrite to register.
---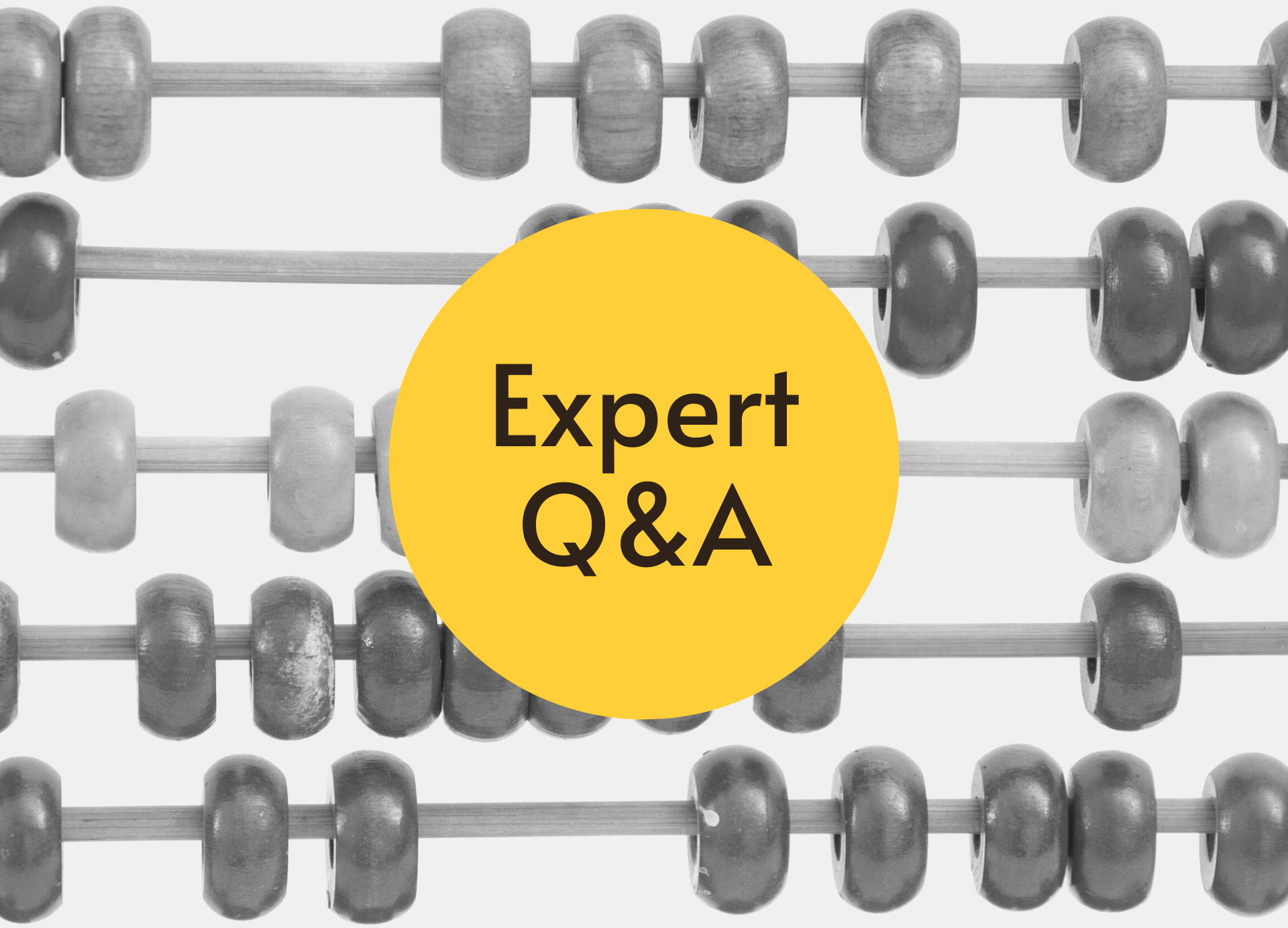 How should you set prices for your handmade goods? Small business coach Patrysha Korchinski lays out the basics. Read the story...
---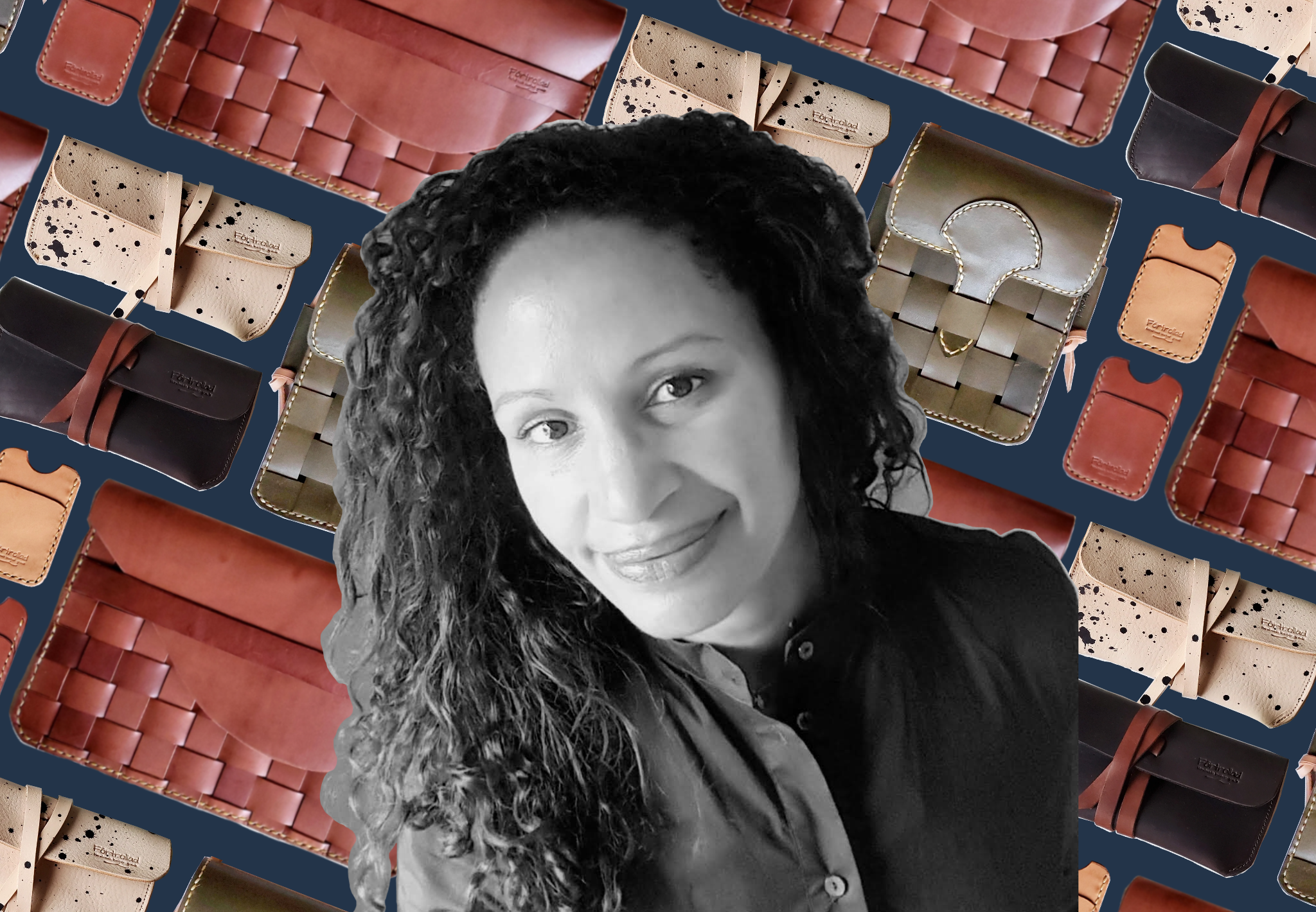 Workshop member and bag designer Karin Edhlund chats about her first-ever sale, her proudest moment of the year and the balm she uses to keep her leather products in top shape. Read the story...
---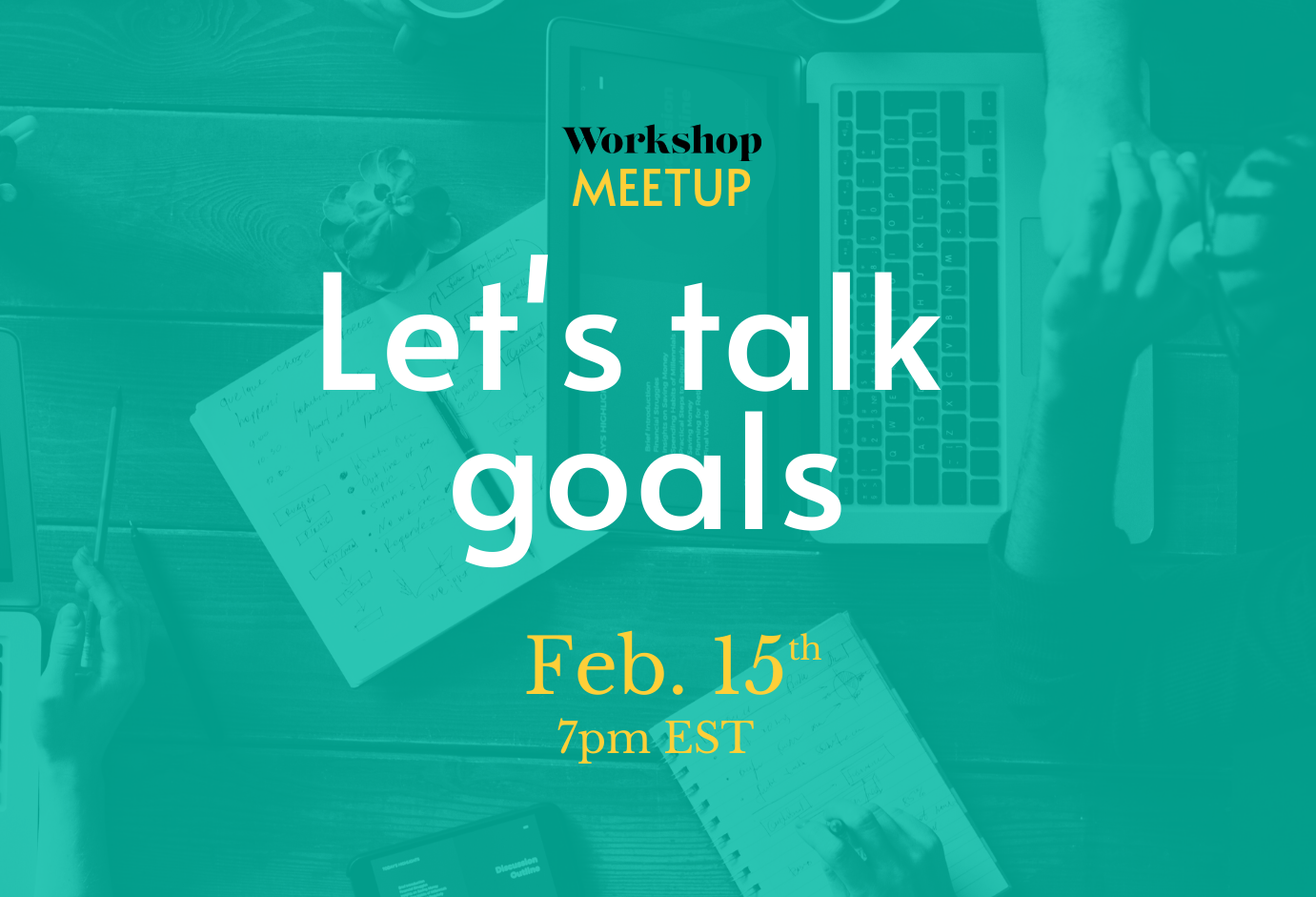 On Feb. 15, 2022, let's plan and refine our business goals — together! Join other members of the Workshop community to discuss how we'll achieve our goals in 2022. Tickets are $12, but paid Workshop members get a discount code for free admission.
---
Have a question about running a craft business? Ask our experts! One perk of being a paid Workshop member is you get to ask the pros your most burning business questions. The answers may get published in an upcoming Q&A column. Submit your question here.
---
Workshop Loves 💛
Here's what's inspiring us this month
• Kat has been reading the book A Bigger Picture by Vanessa Nakate and is feeling both inspired by the Ugandan climate activist's efforts and vision and disappointed at how little she knows about some of the specific environmental issues Africa is facing. For instance: we've all heard about deforestation in the Amazon. But did you know that the Congo Basin is the world's second-largest tropical forest and is also being threatened by mining, logging and other development?
• Trying to keep her spirits up during the worst month of the year, Corinna has been building happy playlists of happy songs and daydreaming of spring. Among her cheer-me-ups has been the story and photos of these 100-year-old, highly realistic glass flowers at the Harvard Museum of Natural History.
---
Are you a Canadian maker or know of one? Add yourself and other makers to our ever-growing list and help us create the most comprehensive database of artisans and crafters in Canada.
---
Did someone forward this newsletter to you? Subscribe here.
Have a story to share? Send tips to editorial@workshopmag.com.